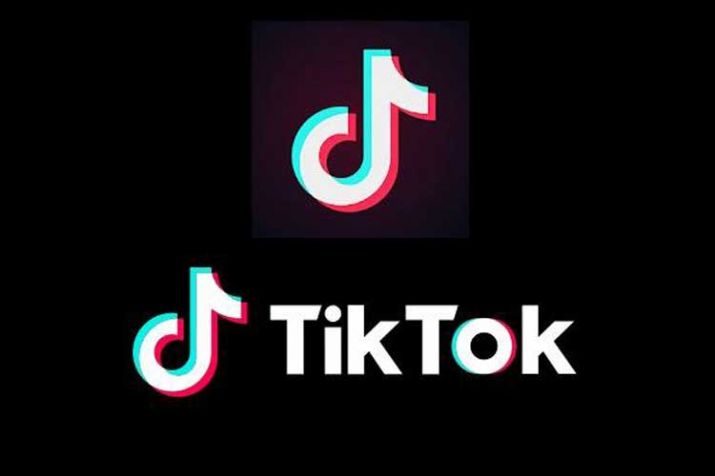 TN woman finds 'missing' husband on Tiktok, reunites with him
In a strange turn of events, a woman from Tamil Nadu found her 'missing' husband, thanks to TikTok app. Jayapradha and Suresh were married and had two children. Three years ago, Suresh, a native of Krishnagiri, abandoned his family and did not return. A worried Jayapradha filed a complaint with the police after she enquired with Suresh's friends and relatives. Even though the police registered an FIR, they listed Suresh as a 'missing person' and there were no further developments in the case.
Few weeks ago, Jayapradha's relative came across a video on TikTok, in which the person resembled Suresh. When the relative showed the video to Jayapradha, she confirmed that the person was indeed her husband. Immediately, she informed Villupuram police and they traced him to Hosur.
According to various news reports, police said that Suresh left home due to family issues and started working as a mechanic in Hosur. He was also in a relationship with a transwoman who was in the TikTok video. After police traced Suresh, they counselled the couple and sent them home.
Recently, Madras High court had ordered a ban on Tik Tok due to obscenity and safety concerns. It later lifted the ban on the an SC ruling. However the app has helped reunite a family.