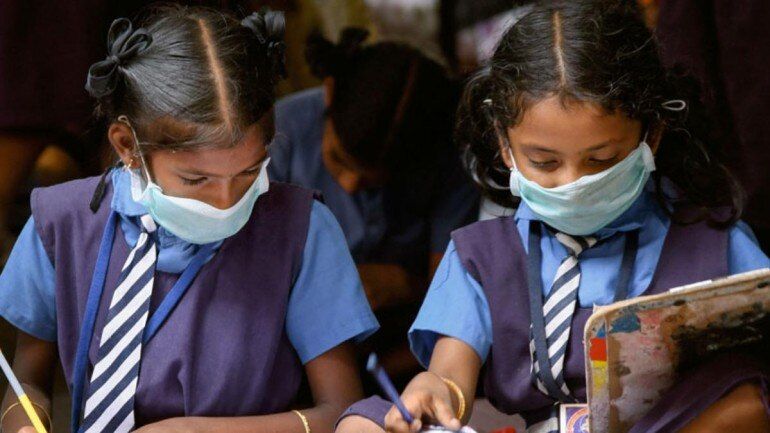 TN school education dept wraps up academic year with 'all pass' upto class 9
In view of the COVID-19 pandemic, the school education department of Tamil Nadu has wound up the academic year (2019 – 2020) with an announcement that all students between classes 1 and 9 would be passed.
This comes days after the government postponed the public examinations for classes 10 and 11 due to the outbreak of the deadly disease. However, it has been holding exams for class 12 students as per the schedule.
The school education department witnessed several twists and turns in the academic year. Under the New Education Policy, the Centre tried to implement three-language formula, in which Hindi would be a compulsory subject. But after facing the wrath of the people, it ensured that the two-language formula would continue.
Following this, the department received many brickbats for mentioning in text book that Sanskrit was older than Tamil and for saffronising the turban of poet Bharathiyar.
Hard on the heels of this, the department announced that it would conduct public exams for classes 5 and 8, after school education minister K A Sengottaiyan visited Finland. However, it withdrew the decision after taking flak from academicians, teachers, politicians and parents.