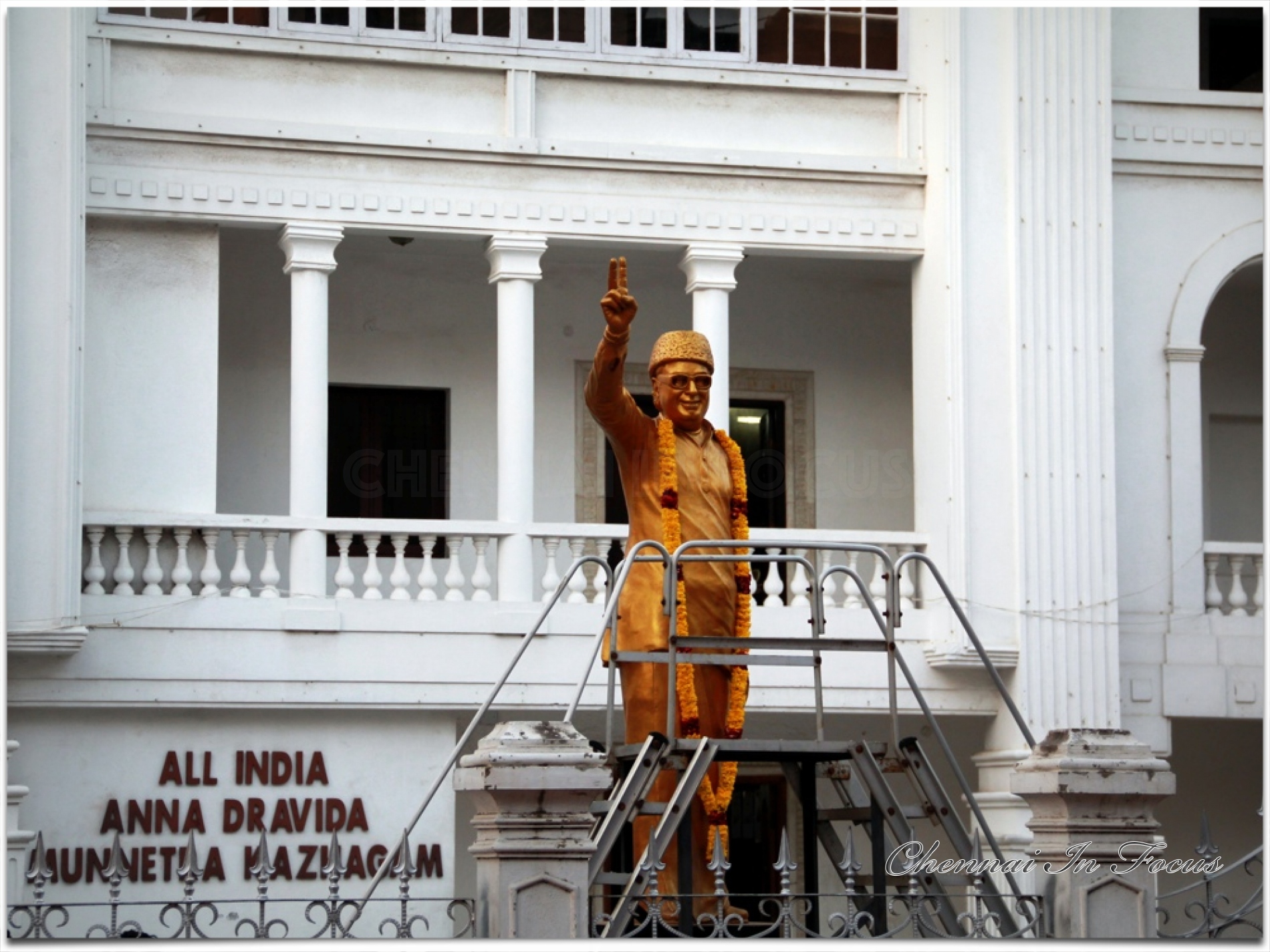 TN political parties invite applications from cadres to contest polls
Ahead of the Tamil Nadu Assembly polls, political parties such as AIADMK and DMK have begun inviting applications from cadres who want to contest elections
Ahead of the Tamil Nadu assembly polls, political parties such as the AIADMK and DMK have begun inviting applications from cadres who want to contest elections. On Monday (February 15), the AIADMK invited applications from the cadres for the assembly polls in Tamil Nadu, Puducherry, and Kerala.
Tamil Nadu Chief Minister Edappadi K Palaniswami and his deputy O Panneerselvam announced that the cadres can submit the forms from February 24 till March 5. The papers can be collected from the party headquarters in Chennai from 10 am till 5 pm. The fee for the members to submit the application form for assembly elections in Tamil Nadu will be ₹15,000, for Puducherry, it will be ₹5,000 and ₹2,000 for Kerala.
The DMK, on the other hand, said the cadres can submit the form at the party headquarters Anna Arivalayam from February 17 till February 24. It said those who want to contest in the general constituency need to pay ₹25,000 and those who want to contest in the reserved and woman constituencies need to pay ₹15,000.
Also read: EPS: AIADMK is only party where a cadre can be chief minister
Actor Kamal Haasan's Makkal Needhi Maiam, which will debut in this year's assembly elections, has also invited applications from aspirants for contesting in Tamil Nadu and Puducherry from February 21. The cadres can submit the forms online on the party's website (maiam.com) too. Those who don't have internet access can apply at their headquarters in Chennai.
In a statement, Haasan said his party will be the first in the country to receive the applications using private blockchain infrastructure. He said even non-party members can submit applications if they think they the qualities to represent their constituency. Those who want to contest need to pay ₹25,000 for their forms to be considered by the party.