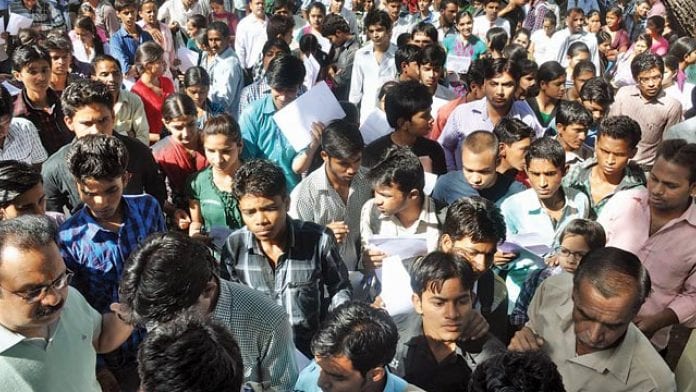 Tamil Nadu Chief Minister Edappadi K Palaniswami announced in the state Assembly session on Saturday (March 21) that his government is considering bringing in a law that allots a specific quota in state-run medical colleges for students from government schools who passed the National Eligibility cum Entrance Test (NEET).
The Centre announced in 2016 that students aspiring to pursue medicine must pass the NEET first. While most Indian states accepted the rule, Tamil Nadu, which was then under the leadership of J Jayalalithaa, objected to the NEET after facing backlash from people.
The state passed a bill against NEET in January 2017. It also filed a case in the Supreme Court, for which the hearing is still underway.
Advertisement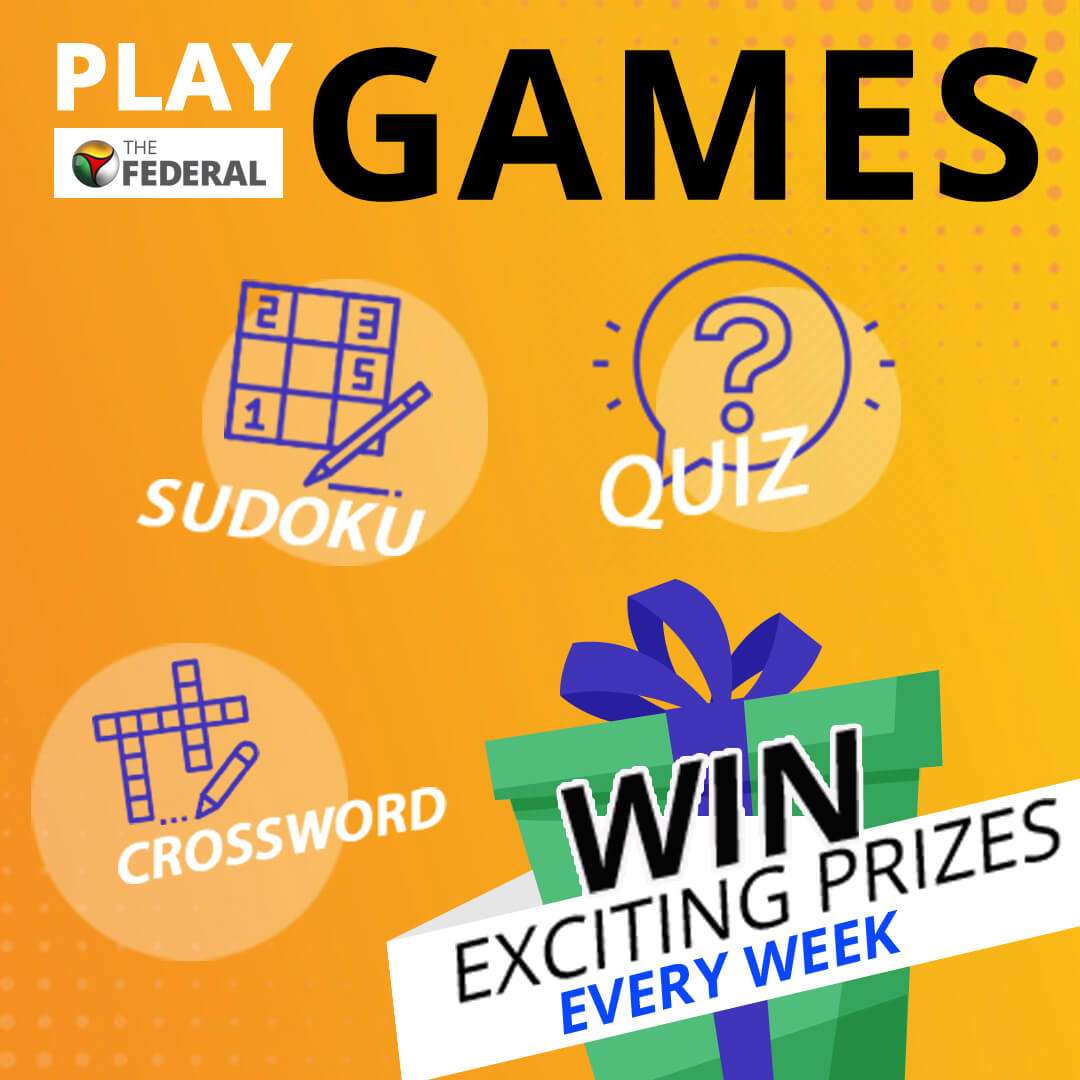 Related news | TN police release photos of suspected NEET impersonators
Protests against the NEET intensified across the state in September 2017 when a student named Anitha committed suicide because she was unable to clear the NEET. She had also put her name in as one of the respondents in the Supreme Court in a case seeking exemption for Tamil Nadu from the test.
Anitha had alleged that students from economically weaker backgrounds will not be able to prepare for and qualify in the NEET, since this test was much more challenging and required more preparation than what was taught at high school through the state-board syllabus in Tamil Nadu.
The state has now come up with this idea following these allegations.
Speaking in the Assembly, Palaniswami said that due to NEET, the number of students from Tamil Nadu joining medical colleges has decreased.
Related news | Madras High Court decries excessive fee charged by NEET coaching centres
"This should not continue in the future. So, the state is thinking about enacting a new law which provides quota for students who studied in government schools, corporation schools, municipality schools, kallar reclamation schools, Adi Dravidar and tribal welfare schools, and forest department schools from Class 1 to Class 12," he said.
He added that a commission will be formed and headed by a retired High Court judge to handle the developments regarding this proposal. "This commission comprises secretaries from the departments of school education, health, family welfare, and law. Two academicians will be appointed by the school education department in the commission. The director of medical education will act as a member – the secretary of this commission," he said.
"The commission will submit its recommendation to the state within one month of its formation," the chief minister said.