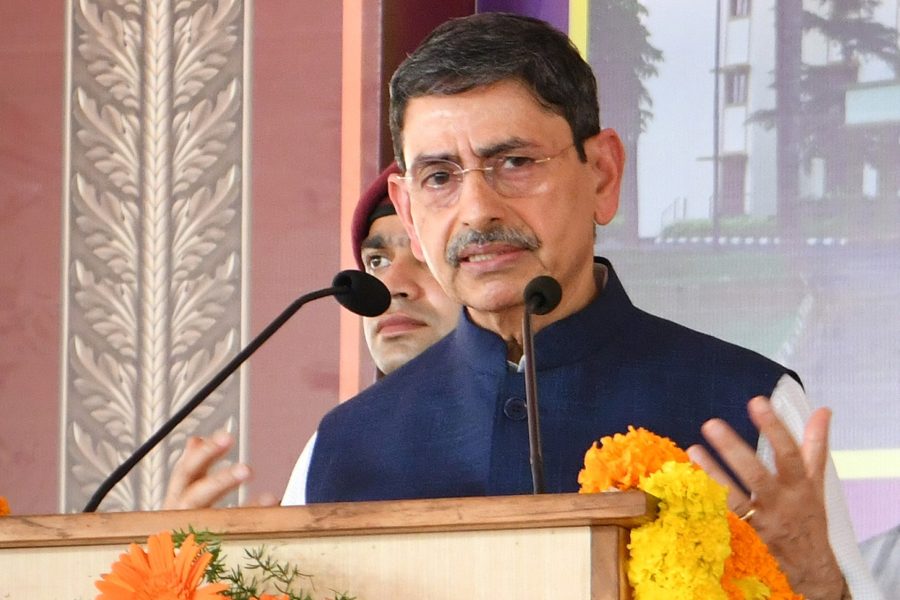 Tamil Nadu Governor RN Ravi has sought an action taken report from the state government over the hooch tragedy in the state, that claimed 21 lives, a government source said on Thursday.
Ravi also wanted to know details of the forensic report on the seized spurious liquor samples and the cause of death. The governor's action follows Tuesday's statement by the state police that it was methanol, an organic chemical procured from Puducherry used to illicitly brew the spurious liquor that had led to the tragedy.
Also read: Tamil Nadu: Hooch tragedy toll touches 14; CM Stalin announces Rs 10 lakh to families
Of the 21 people who died in Tamil Nadu's Villupuram and Chengalpattu districts earlier this week after consuming spurious liquor, 13 were from Ekkiyarkuppam at Marakkanam in Villupuram, which borders Puducherry while 8 were from Chengalpattu district.
Tamil Nadu hooch tragedy | CB-CID to begin today an investigation into deaths due to consumption of spurious liquor in the state. ADSP Gomathi appointed Investigation Officer in the Villupuram case and ADSP Maheshwari is the Investigation Officer in Chengalpattu deaths.

— ANI (@ANI) May 18, 2023
Villupuram police on Wednesday arrested Puducherry-based Elumalai and Barakathullah for allegedly supplying methanol to local sellers in Tamil Nadu while another man, identified as Ilaya Nambi, who owns a chemical company, was picked up from Chennai.
Also read: Hooch tragedy: LoP Palaniswami meets victims, lashes out at TN CM
The latter had sold 1,200 litres of methanol to Elumalai and Barakathullah for Rs 66,000 in the "black market" and a person named Viji had played a key role in transporting them to both places. He has also been arrested.
(With Agency inputs)