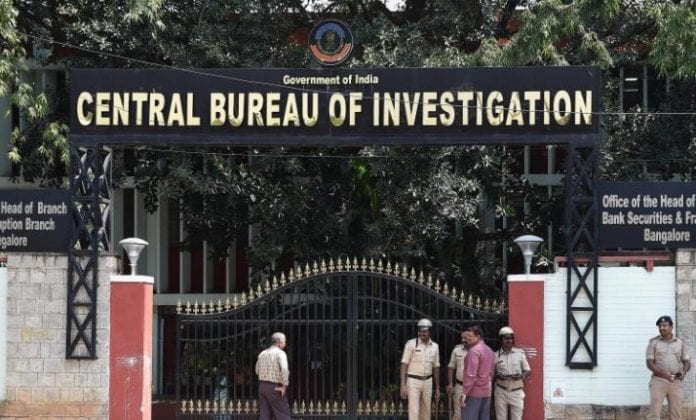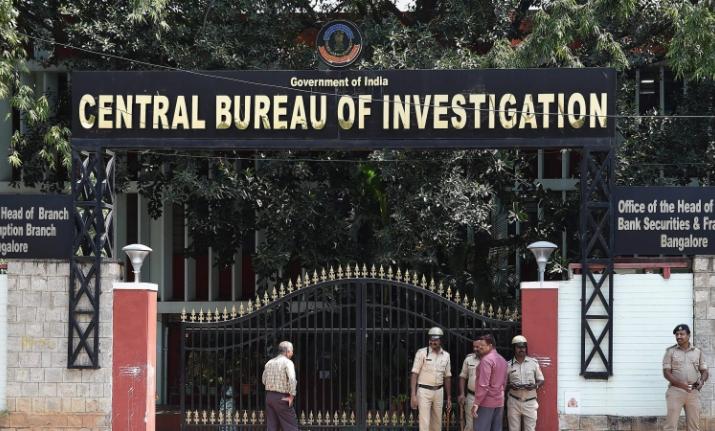 In a major development, the Tamil Nadu government, on Monday (June 29), transferred the case related to the custodial death of the father-son duo in Tamil Nadu's Tuticorin on June 22 to the Central Bureau of Investigation (CBI).
The state government issued the order in this regard invoking Section 6 of the Delhi Special Police Establishment Act, 1946 (Consent of state to exercise of powers and jurisdiction).
The CBI will investigate the two cases (death of the father and death of the son), which were registered at the Kovilpatti police station. The Madurai Bench of the Madras High Court said the government was free to transfer the case to the CBI if it had taken a policy decision.
Advertisement
Related news: Sexual torture inflicted on father-son in TN police custody: Witnesses
However, the High Court bench comprising Justices PN Prakash and B Pugalendhi asked the court registrar to take photocopies of the initial autopsy report submitted earlier and hand over the original case files to the CBI once the agency took over the case.
The court also directed the Tuticorin Superintendent of Police, Chief Judicial Magistrate, and Judicial Magistrate to take photocopies of the case documents and handover the originals to the CBI for further investigation.
Jayaraj and his son Bennicks were arrested for alleged violation of lockdown restrictions over business hours of their cellphone shop, and died at a hospital in Kovilpatti on June 23.
The family members of the victims alleged that they were severely thrashed at the Sathankulam police station by police officers.
On June 19, a First Information Report (FIR) was filed against the father-son duo at the Sathanukulam station for allegedly violating the lockdown norms and also stated that two men had resisted the arrest and fought with the police.
Related news: TN custodial death: Cops abuse magistrate; HC takes suo motu notice
However, in the latest update of the case, the security camera footage from outside the cellphone shop of Jayaraj and Bennicks, right before the arrest, contradicts many of the claims made by the police in the FIR.
Earlier in the day, the Madras High Court took suo motu cognizance of the action of police officers wherein they prevented the judicial magistrate from discharging his duties when the latter went to the Sathankulam police station to conduct an inquiry into the case.
The judicial magistrate, M.S. Bharathidasan, said in his report submitted to the High Court the he was abused by a police constable (Maharajan) in the presence of senior officers including D. Kumar, Additional Superintendent of Police (ASP) and C. Prathapan, Deputy Superintendent of Police (DSP).
The High Court noted in its order that the report of the magistrate was sufficient for the court to take action on its own under sections 15(1) and section 2(C) of the Contempt of Court 1971.
After meeting the family of the deceased, actor-politician Kamal Haasan on Sunday demanded that those accused should be slapped with murder charges.
Taking to Twitter,  the Makkal Needhi Maiam (MNM) president said, "A government and chief minister who blindly support police murders are also prime accused. Don't shirk your responsibility by handing over the case to the CBI (Central Bureau of Investigation). Uphold justice. Don't wait for people to forget and don't add this to the list of cases in cold storage."
Related news: Tuticorin custodial deaths: CCTV footage nails police 'lies'