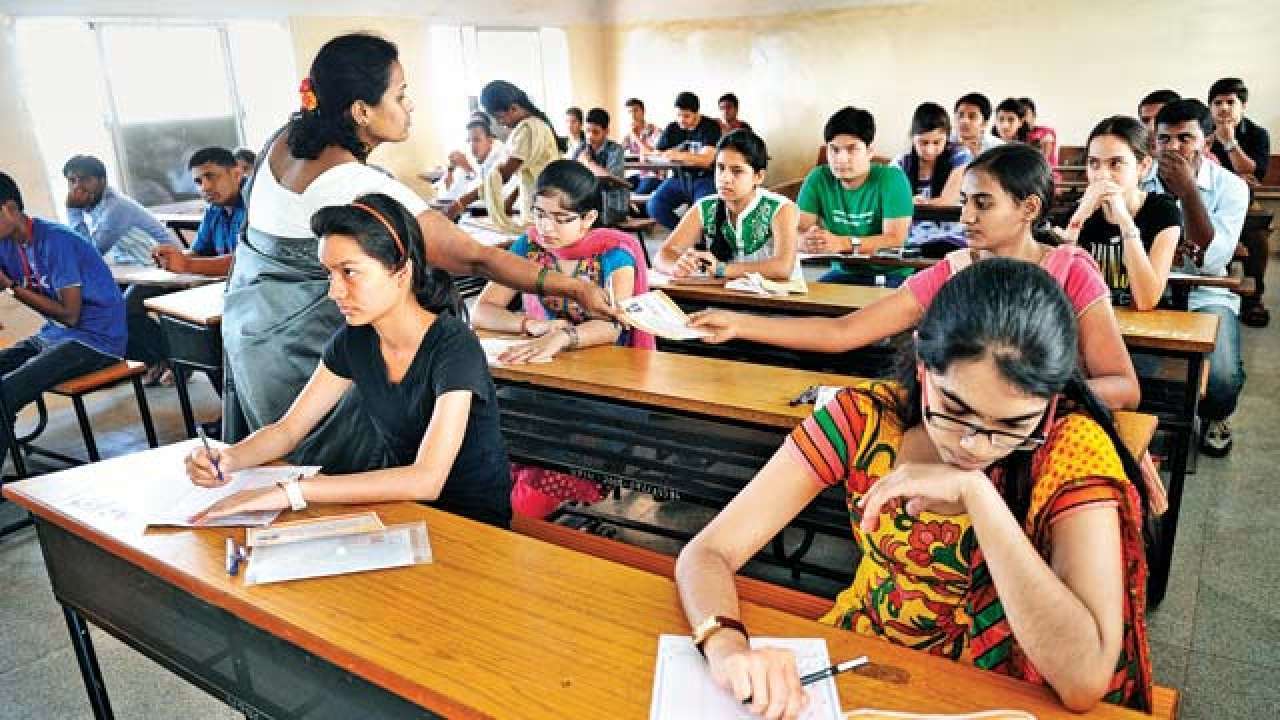 TN Governor approves 7.5% quota for govt students in medical colleges
Tamil Nadu Governor Banwarilal Purohit on Friday (October 30) passed a bill which would allow 7.5 per cent reservation for government school students who have cleared NEET for admission into state-run medical colleges.
The quota would be applicable from the current academic year.
Related news: 2 TN students allege their NEET answer sheet was doctored
"The above horizontal reservation shall be provided in each category of vertical reservation followed in the State of Tamil Nadu within the 69 per cent reservation from the academic year 2020-21," the GO said.
The Bill which was passed in the Tamil Nadu Assembly in September, was awaiting the nod of the governor to be enacted. While the governor had sought three to four weeks' time, the state government on Thursday issued an executive order to implement the bill.
The GO said the order was under Article 162 passed as NEET results for undergraduate medical courses and admissions process has begun.
Earlier, a delegation of AIADMK leaders had met the governor, urging him to fast track the process. DMK chief MK Stalin had also written the governor to expedite the process.
Related news: NEET: 90% fall in Tamil-medium students in govt medical colleges