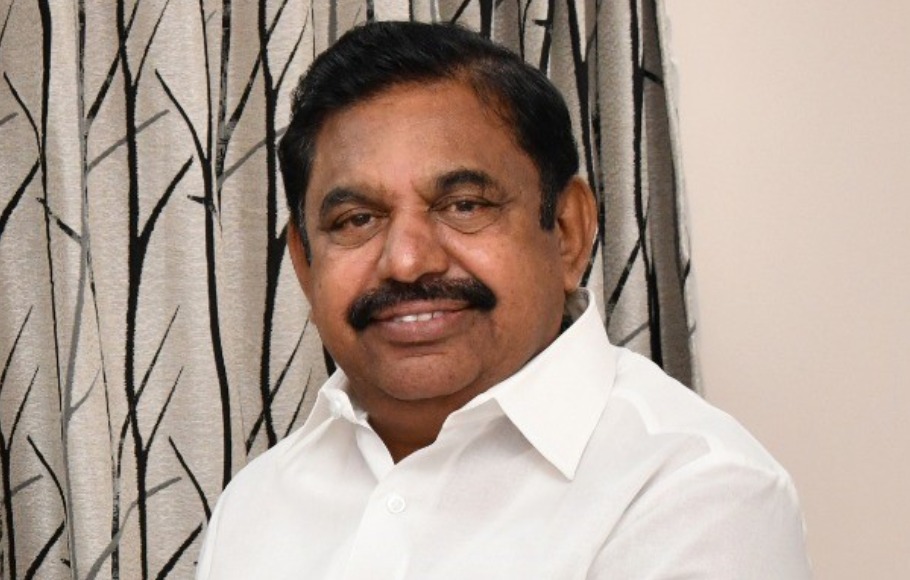 TN constitutes special task force to attract foreign investments
The Tamil Nadu government on Thursday (April 30) constituted a special task force to attract foreign investments in the wake of the COVID-19 crisis.
In a statement, the government said Chief Minister Edappadi K. Palaniswami had directed that all necessary steps be taken to attract new investments to the state and create employment opportunities for the youth.
The task force will be headed by Chief Secretary K Shanmugam. The secretaries of Finance, Industries, MSME, and the Commissioner of Commercial Taxes would be part of the task force. Representatives from international business associations and companies from Japan, South Korea, Taiwan, Singapore, and the US, would also be part of it.
"This Special Investment Promotion Task Force will identify potential investors, frame guidelines for according expeditious single-window clearances, formulate special incentive package and identify key infrastructure projects including dedicated industrial townships necessary to attract investments," the statement said, adding that it would submit its first report to the CM within a month.