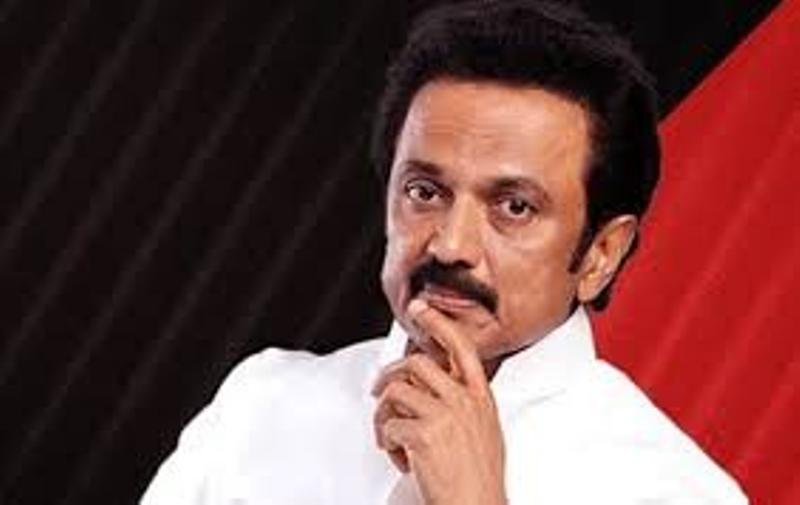 TN BJP tells Delhi to act against its leader for praising Stalin
BJP's state unit on Monday (December 2) initiated disciplinary action against its leader B T Arasa Kumar for praising DMK chief M K Stalin and termed it as an act of indiscipline towards the party norms.
State vice president of the saffron party, Arasa Kumar often participated in Tamil television debates as a representative of his party.
Now, he has been barred from taking part in such shows and party related events till such time the high command decided on the matter, Nagendran said in a party release.
In his speech at a function, Kumar had said it was Stalin whom he looked up to after late AIADMK founder and Chief Minister M G Ramachandran.
Time will ripen and 'things will take place automatically. Thalapathi (as Stalin is called by his followers) will ascend the (Chief Minister's) throne,' Kumar had said.
(With inputs from agencies)