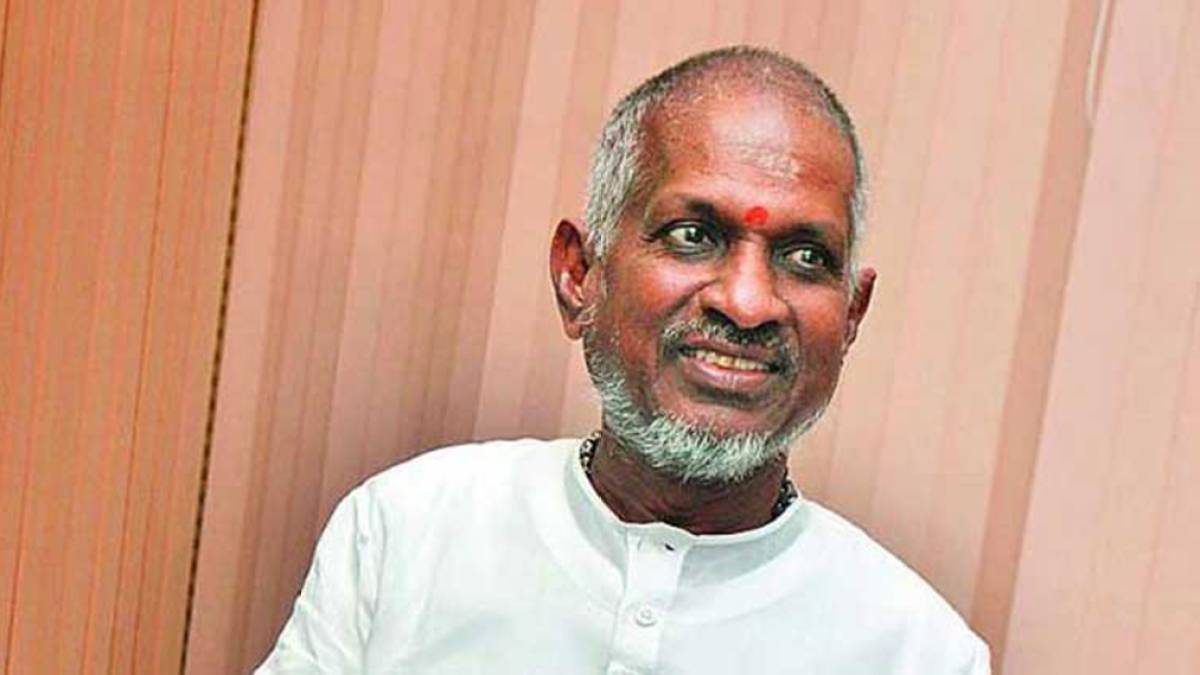 Time to move on: After Prasad studio row, Ilaiyaraaja opens new office
A month after Chennai-based Prasad Studios, broke open his private room and moved his belongings to a godown, acclaimed music director Ilaiyaraaja has opened his own studio in the city.
Actors Soori and Vijay Sethupathi, who are starring in filmmaker Vetrimaaran upcoming flick, recently paid a visit to Ilaiyaraaja, the music composer of the film, at his Kodambakkam studio.
According to Newsminute, the composer told reporters that he chose the new location soon after he decided to move out of Prasad Studios. Stating that he is dealing with his problems like any common man would, Ilaiyaraaja said music was divine and will flow freely irrespective of hurdles.
Related news: Ilaiyaraaja leaves Prasad Studios with Padma award and a thousand melodies
The music director has been engaged in a legal tussle with Prasad Studios since last year. In August last year, Ilaiyaraaja filed a police complaint against the studio owners, alleging that his room was opened without permission and musical instruments and musical notes were damaged and sold in the black market.
He also moved the Madras High Court, praying the court to direct the owners of the studio not to meddle with his stuff and pay him a compensation of ₹50 lakh for causing mental agony due to forcible eviction.
The court had asked both the parties to amicably settle the issue through mediation, which in turn has not happened yet.
Ilaiyaraaja had been barred entry to the studio since 2019 by LV Prasad's grandson Sai Prasad who had allegedly threatened to cut power supply and other services in the studio. The music director was allotted a recording room in the studio by its founder LV Prasad in 1977.