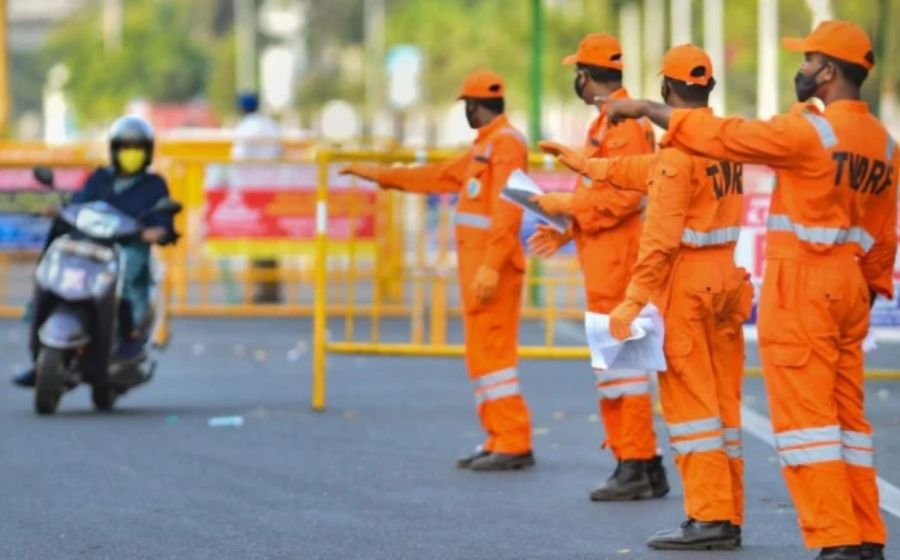 Tea shops to open across TN from May 11 as govt relaxes lockdown norms
Tamil Nadu government on Saturday (May 9) relaxed the lockdown norms allowing tea and grocery shops across the state to operate between 6 am and 7 pm from May 11.
In a new set of guidelines, the state said these relaxations would not apply to containment zones. While tea shops are allowed to open, people can get only parcels and maintain proper social distancing at the shops. Owners are advised to spray disinfectants five times a day and shops that fail to follow these rules will be shut.
The government has also extended timings for shops selling fruits, vegetables and groceries until 7 pm across the state. However, all standalone and neighbourhood shops in Chennai are allowed to function between 10.30 am and 6 pm. In the rest of the state, these shops can operate from 10 am to 7 pm, the government said.
Similarly, all private companies in Chennai can function with 33 per cent of staff from 10.30 am to 6 pm. In all other parts, the timings are between 10 am and 7 pm. Also, fuel stations in Chennai can operate from 6 am to 6 pm, while in other districts, they are allowed to function until 8 pm.
Besides, the government asked the public to continue to practice social distancing. Tamil Nadu currently has so far reported 6,009 COVID-19 cases, out of which 1,605 have either been cured or discharged. The death toll in the state stands at 40.