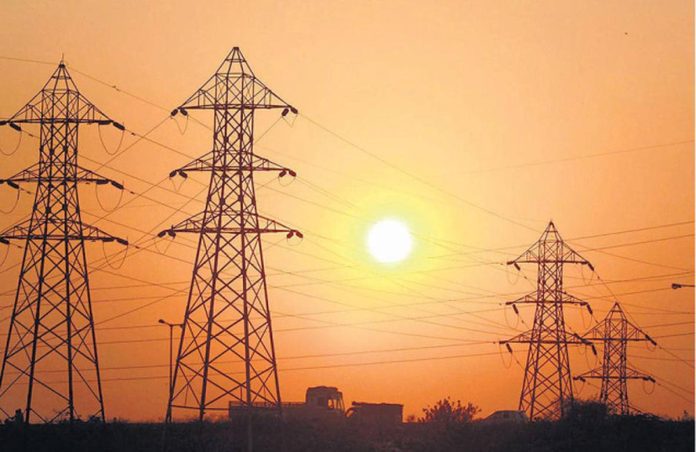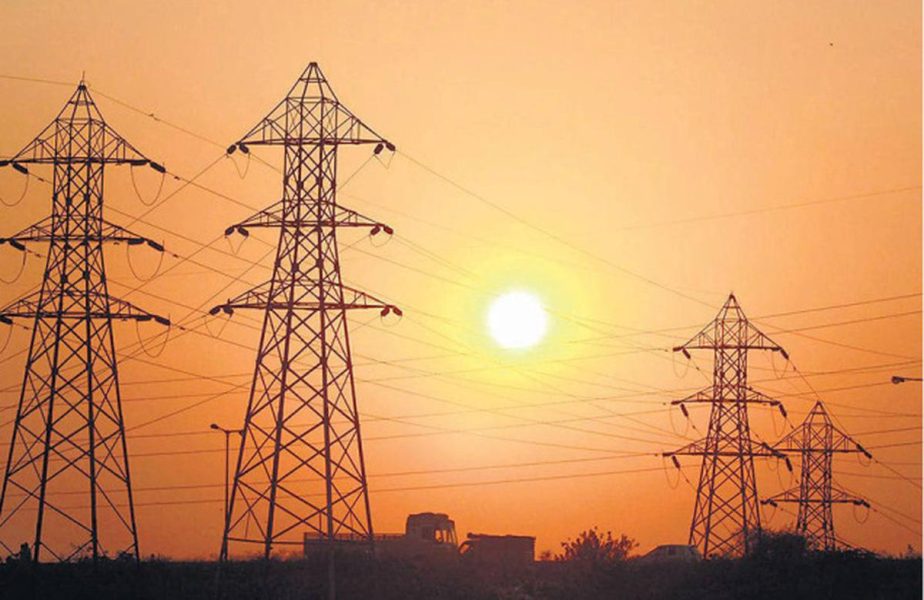 Tangedco, apart from reducing power consumption in its offices, has also asked all government offices to save power.
Tangedco has installed motion sensors at its headquarters in Chennai. Due to this, when there is no one in the headquarters' corridor or in the office rooms, lights, fans, and air conditioners will be on standby mode.
"We spent ₹7 lakh to purchase motion sensors and through this we will be saving a few crores each year as, presently, lights and other power equipment are on even if no one is there. With the motion sensors, we hope to save power," said TNEB chairman Rajesh Lakhoni.
The Tangedco chairman has also asked state government offices to change the lights and fans to LED in order to save power.
₹3,473 cr due from state government departments
At any time of the year, state government offices like TWAD have not paid their power bills. A total of more than ₹3473.72 crore is pending from various government departments, public sector companies, and local bodies to Tangedco last year.
Out of these departments, TWAD Board alone has to pay ₹1986.53 crore, followed by local bodies with ₹909.68 crore pending to Tangedco. Local bodies have the maximum number of power service connections of 5,78,749, and many of these have not paid their power bills.
Also read: Tangedco's finances improving after nearly a decade
Every year, several departments in the state have defaulted, accumulating payment arrears. The state government, through the district collectors, tried to crack the whip, asking departments to pay their bills without further delay. It also decided to appoint a special officer to coordinate and speed up the process.
LEDs and smart metering the way to go
"Just to prevent the government offices' debt from increasing, we have advised offices to change the lights and fans to LEDs. On an average, each office will save not less than ₹2,400 per month if all lights and fans are changed to LEDs," said Lakhoni.
With regard to this, Tangedco has started training officials from various offices, including at the panchayat level. "We show to each official how much can be saved if all the lights and fans are changed to LEDs. Officials were surprised to see the savings and have promised to change the lights and other equipment," he continued.
Prepaid smart metering in all government departments is another way of saving power. Such meters would not only go a long way in ensuring the commitment of the government in bringing discoms back on the path of financial sustainability and the promotion of energy efficiency, but would also serve as a model for emulation by other states for defining similar such mechanisms that support prepayment of the electricity dues by their own departments.
The India government is committed towards providing uninterrupted, reliable and quality power supply to all the consumers, for which an operationally-efficient and financially- sustainable power sector is a must.