Tamil Nadu reported 2,865 new COVID-19 cases today (June 24), taking the tally to 67,468. A total of 33 COVID-19 patients succumbed to the infection today, with the death toll standing at 866, so far.
According to the state health bulletin, out of the 2,856 new cases reported today, 31 were passengers who recently returned to the state from other countries, while, 60 were passengers who had recently returned from other Indian states. The state has a total of 28,836 active COVID-19 cases, while 37,763 patients have been discharged after treatment, so far.
33 deaths and 2865 new COVID19 cases reported in Tamil Nadu today, taking the total number of positive cases in the state to 67,468, death toll 866 : State Health Department pic.twitter.com/JHX7eoWwAy

— ANI (@ANI) June 24, 2020
Advertisement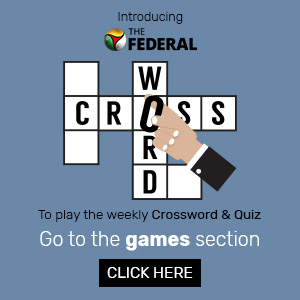 Recently, the state has ramped up its COVID-19 testing rate which has resulted in high number of new COVID-19 cases being reported. Today, a total of 32,079 samples were tested.
State capital Chennai reported a total of 1,654 COVID-19 cases today, followed by 131 cases in Chengalpattu, 97 in Madurai, 87 in Thiruvallur. Districts such as Dharmapuri, Tiruppur, Namakkal were among those which recorded the least number of cases, being just one or two each.
Till June 24, Chennai has recorded a total of 45,814 COVID-19 cases, followed by districts such as Chengalpattu with 4,202 cases, Thiruvallur with 2,907 cases, Thiruvannamalai with 1,372 cases, Kancheepuram with 1,375 cases.
RELATED NEWS: COVID-19 contact tracing: A race Chennai seems to be losing since start
Meanwhile, 30 patients so far have died due to comorbidities in the state. Tamil Nadu has a total of 88 functioning COVID-19 testing facilities, out of which, 47 are government, while 41 are private facilities.