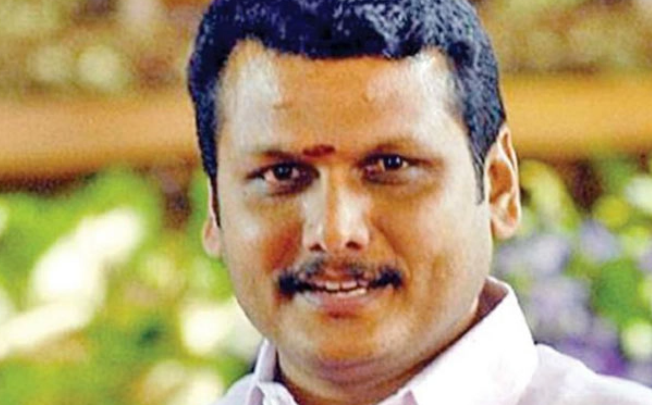 Tamil Nadu minister Senthil Balaji sent to judicial custody for two weeks
A Chennai court on Wednesday (June 14) sent Tamil Nadu Electricity and Prohibition and Excise Minister V Senthil Balaji, arrested by the ED in a money-laundering probe, to judicial custody till June 28.
Also Read: Why ED's arrest of TN minister Senthil Balaji is a blow to federalism
Sessions Court Principal Judge S Alli visited the government hospital where Balaji was admitted this morning before passing the order.
The court also reserved orders on a total three pleas filed by either side.
While the minister prayed for interim bail and permission to be shifted to a private hospital, the ED sought police custody of Balaji.
Balaji was arrested around 1.30 am on Wednesday by the Enforcement Directorate (ED) under the Prevention of Money Laundering Act (PMLA), following raids on his premises on Tuesday morning. The agency action came months after the Supreme Court allowed a police and ED probe into a cash-for jobs scam allegedly involving Balaji.
The case against Balaji and his aides pertains to his tenure as the state transport minister in the AIADMK government during 2011-15 when he along with his associates, including his brother R V Ashok Kumar, PA B Shanmugam entered into a criminal conspiracy with the managing directors of all state transport undertakings (STU) and other officers of transport corporations to obtain illegal gratification from candidates to recruit them as drivers, conductors, junior tradesmen, junior engineer and assistant engineer in the transport corporation during 2014-15.