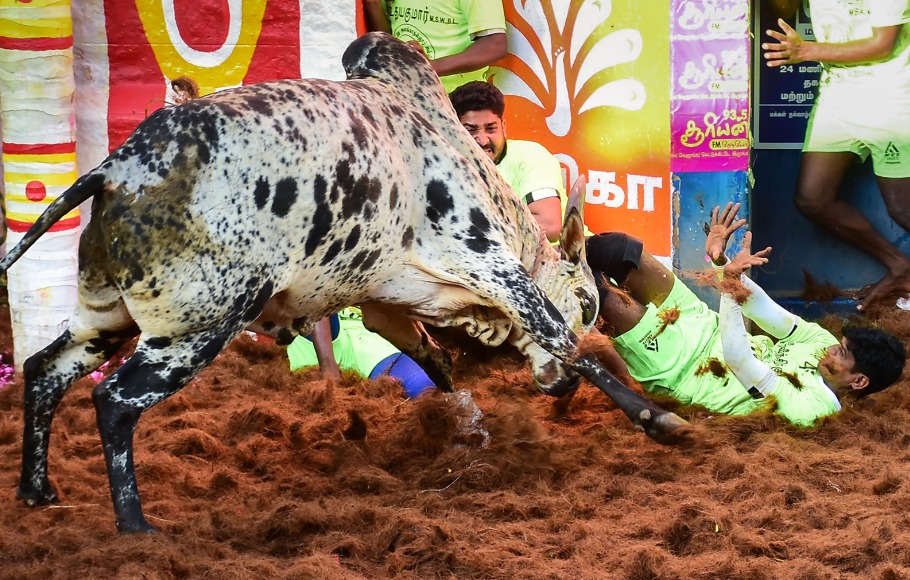 The Tamil Nadu government on Wednesday (December 23) gave its nod for the conduct of the annual sport of Jallikattu. However, as per a government statement, only 300 participants will be allowed to the bull sport, in view of the rising COVID-19 cases.
"While in Jallikattu and Manjuvirattu (another bull sport), 300 participants will be allowed to take part, in Eruthuvarattu only 150 will be allowed to participate," the statement read.
The government said the sports must be held only in open grounds with 50 per cent of the total capacity of visitors. Further, all participants must compulsorily undergo COVID-19 tests and a negative result certificate must be submitted prior to the participation in the festival.
Advertisement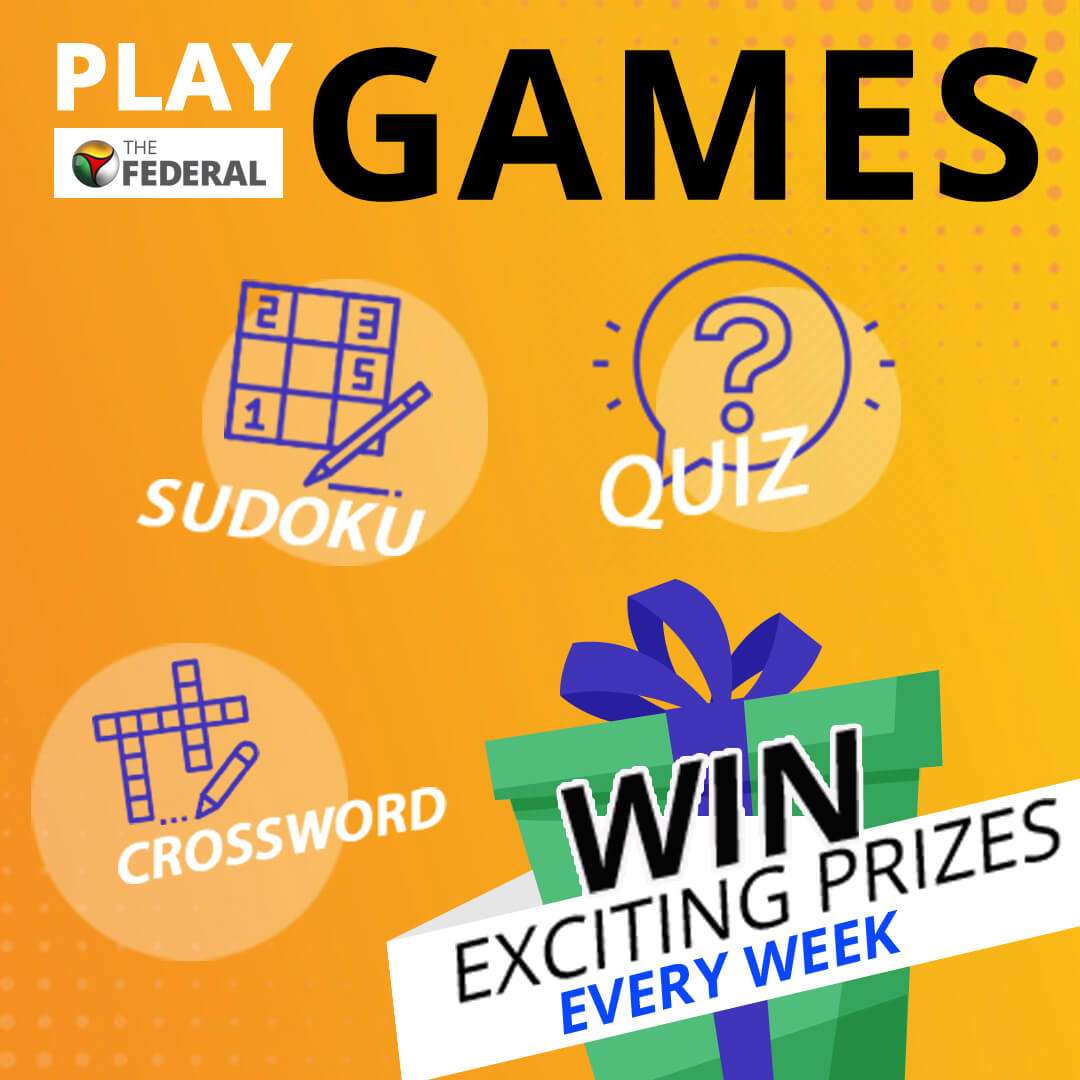 "All visitors will be checked with thermal scanners, must wear masks compulsorily and follow physical distancing," the statement added.
Also read: Jallikattu: Inside the mind of a bull-tamer
PETA, animal-lovers, and the general public have been calling for a complete ban on the sport citing widespread abuse of animals. The torture inflicted on animals often go unseen, they say. Activists say the docile bovine animals are instigated and excited by biting on the tails and by creating a frenzied atmosphere.
In 2017, protests were held in Chennai for Jallikattu to be allowed. Chief Minister O Panneerselvam, who was the chief minister at the time, got an order from the Centre to allow the sport.