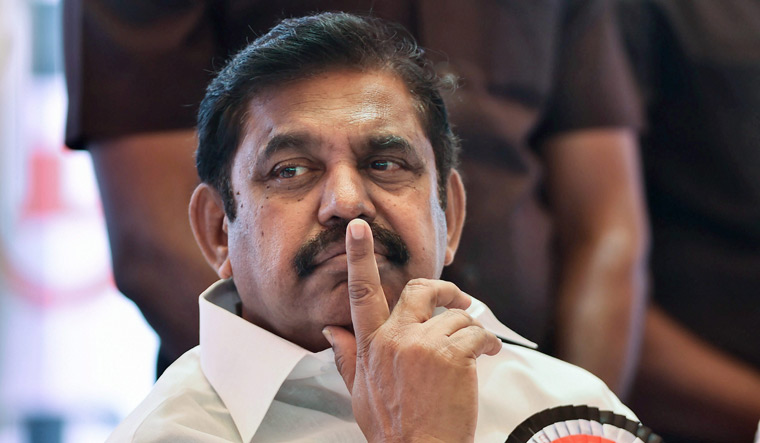 Tamil Nadu govt announces ₹12,110 crore farm loan waiver
The AIADMK government in Tamil Nadu on Friday (February 5) announced waiver of ₹ 12,110 crore farm loansavailed by 16.43 lakh farmers from cooperative banks
The AIADMK government in Tamil Nadu on Friday (February 5) announced the waiver of ₹12,110 crore farm loans availed by 16.43 lakh farmers from cooperative banks.
Chief Minister Edappadi K Palaniswami made the announcement in the state assembly. He said the scheme would come into immediate effect and the required financial allocation would be made by his government.
Also read: TN CM Edapaddi Palaniswami in Coimbatore attacks less, flaunts more
Palaniswami said the AIADMK was the only party that fulfils promises and comes up with fresh welfare measures. Targeting opposition DMK, he said the MK Stalin-led party had promised two acres of land but failed to implement it.
The announcement comes ahead of the Tamil Nadu Assembly elections and at a time when farmers from Punjab, Haryana, Uttar Pradesh, and other states, have been protesting against the three controversial farm laws.
Palaniswami had, in December last year, said that the farm laws would benefit farmers. He also said that political parties supporting the protesting farmers are creating a drama to get votes.
(With inputs from agencies)