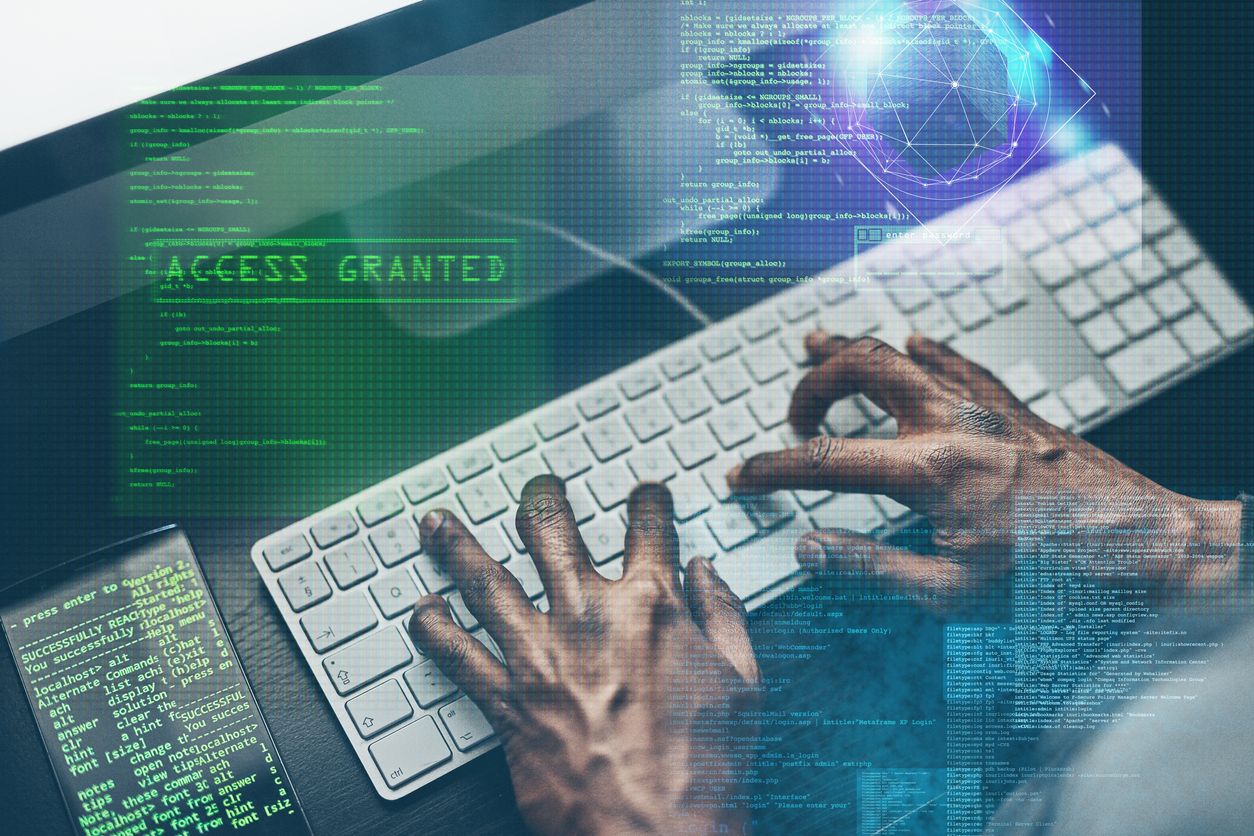 Madras HC to hear plea on roping in social media giants to track cyber crime on Sep 19
The Madras High Court on Wednesday (August 21) posted the hearing of a petition requesting formulation of rules to prevent cyber crime in coordination with social media companies, to September 19 as a similar case will be heard by the Supreme Court on September 13.
In 2018, Antony Clement Rubin, an activist filed a PIL in the Madras High Court, seeking to link Aadhaar with email ids to help tracking cyber criminals. However, at the time of admitting the PIL, the court had clarified that it was not interested in deciding whether Aadhaar should be linked to social media accounts. The court, however, stated that it was concerned about the coordination between social media companies and the state police in solving cyber crimes.
When the matter came up for hearing on Wednesday (August 21), senior lawyer Mukul Rogatgi appearing on behalf of social media site Facebook argued that it would be a waste of time for the court, as the matter is also being heard before the Supreme Court.
However, Advocate General Vijay Narayan quoting a recent Supreme Court directive, said a high court can hear a matter which is being heard in the Supreme Court, even though it cannot pass a final order on it. Rogatgi asserted that it would be more appropriate to hear the matter after the Supreme Court decides on it, since the high court cannot pass orders.
After hearing the arguments, the bench comprising justices S Manikumar and Subramonium Prasaid made an oral observation and posted the case for further hearing on September 19.
The matter is being heard a day after Facebook approached the apex court to transfer the proceedings of all the cases pertaining to social media and cyber crimes to the Supreme Court.
On hearing the matter, Supreme Court had issued a notice seeking a response from the Centre and also from the social media platforms and online platforms including Twitter, YouTube and Google.