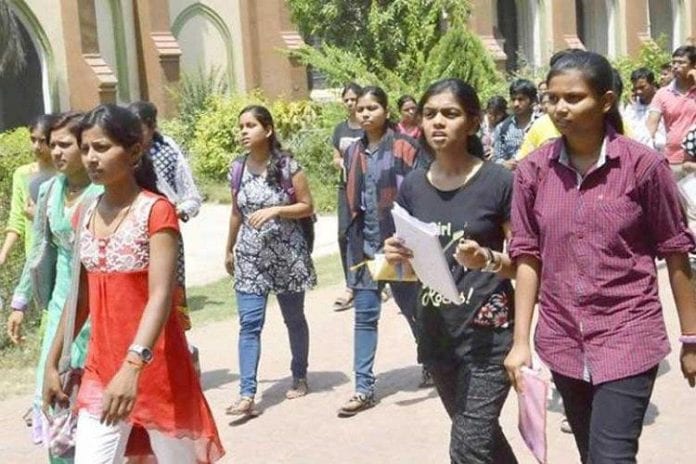 Tamil Nadu CB-CID, on Friday (September 27) arrested 3 people for impersonating in the NEET exam and 3 others for allegedly engaging students to impersonate, which takes the number of people taken into custody to 6.
According to The Hindu, three students namely Praveen, Rahul and Abirami were detained after it allegedly became clear that they got admission based on the marks scored by others who appeared for them in Delhi and Uttar Pradesh.
According to The New Indian Express, George Joseph, an agent from Trivandrum was arrested by the CB-CID for allegedly receiving ₹20 lakh from Venkatesan for having aided him in finding an impostor to write the exam on behalf of his son.
Sources say that CB-CID is scheduled to take them to Theni for interrogation. They also said that two other students Imran and Irfan were allegedly involved in impersonation. Imran is said to have studied medicine in Mauritius but returned to Tamil Nadu and resumed his studies here in a private college.
Advertisement
In the aftermath of the scam getting exposed, Imran reportedly escaped to Mauritius, 10 days ago.
In the CB-CID investigation, it has also been revealed that Rashid, an agent involved in the arrangement of impersonators woes students from the private medical colleges to impersonate for others.
Rashid is still at large.
Earlier, Udit Surya (21) and his father Dr Venkatesan, a Casualty Medical Officer at Stanley Medical College in Chennai were arrested and lodged in the Madurai Central jail for allegedly availing the services of an impostor.