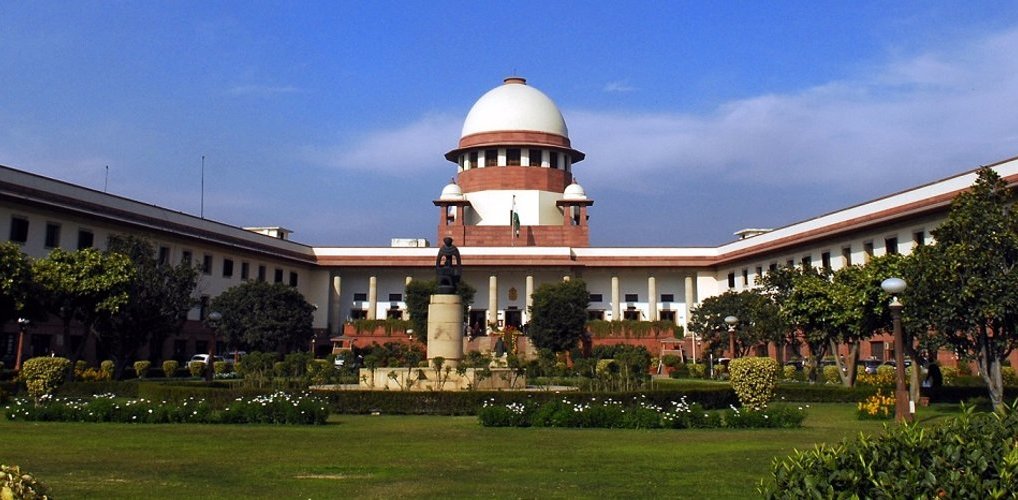 SC to hear DMK's plea on TN rural civic polls scheduled for Dec 27, 30
The State Election Commission announced on Monday that the long-awaited elections to rural local bodies in Tamil Nadu will be held in two phases on December 27 and 30.
The long-awaited elections to rural local bodies in Tamil Nadu will be held in two phases on December 27 and 30, the State Election Commission announced on Monday (December 2).
The Panchayat president, ward members, Panchayat union councillors and district union councillors will be elected through these polls.
The model code of conduct will come into force immediately in local bodies that go to elections and the poll notification will be issued on December 6, it said.
Also read: Gram Sabhas oppose development projects, demand civic polls to be held
The nominations can be filed from December 6 to December 13 and the scrutiny will be taken up on December 16. The last date for withdrawal of nominations is December 18.
The counting of votes will be taken up on January 2, 2020. The results will be announced on January 4, 2020, and the selected candidates will take charge of their duties on January 6.
The dates to conduct elections for other local bodies such as town panchayats, municipalities and corporations will be announced later.
Delimitation for five new districts
Meanwhile, the Supreme Court will hear on Thursday (December 5) the Dravida Munnetra Kazhagam's (DMK's) plea against the Election Commission's decision to hold local body polls without concluding legal formalities like delimitation for the five newly formed districts — Chengalpattu, Tirupattur, Ranipet, Tenkasi and Kallakurichi.
The creation of these five districts in Tamil Nadu has stirred confusion among officers regarding the polls to be held there since the delimitation for political divisions hasn't been established there yet.
However, officers assured that the elections will be held without too much hassle. "For instance, the people who were earlier in a panchayat in Vellore district will now fall under Tirupattur district. Only the district's name is going to change. There will be a minor shuffle of officers for administrative purposes. Other than that, there will be no major changes in the delimitation," said Nandakumar Shiva, general secretary of Thannaatchi, an organisation that is working towards creating awareness on the Panchayat Raj system.