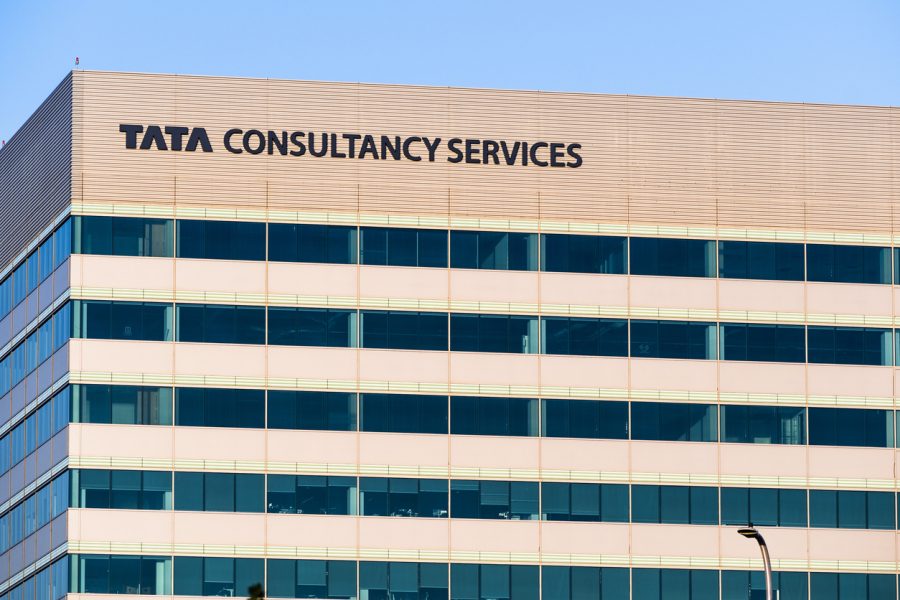 Sacked Chennai techie gets justice after 7 yrs; court asks TCS to reinstate him
After seven years of legal battle, a labour court in Chennai has finally ruled in favour of Thirumalai Selvan, an IT engineer, who was terminated by Tata Consultancy Services in 2015, after over eight years of service.
The court has directed TCS to reinstate the 47-year-old techie and pay him back his full salary along with other benefits from the date of his termination till the date of his reinstatement.
The petitioner who is reported to have joined the IT firm as an assistant system engineer was discharged from his duties in 2015 as part of an alleged mass retrenchment.
Selvan had approached the court seeking continuity of service. In response to the petition, the company's legal representative said that the petitioner didn't come under the category of 'workman' as per the Industrial Disputes Act (1947) and was rather operating at a managerial post. The company's counsel claimed that the petitioner was terminated due to poor performance.
The labour court waived off the arguments put forth by the company and said that hiding the petitioner's other duties equals camouflaging the nature of his work.
Over the past years, Selvan, a software engineer, juggled jobs – from working as a real estate broker to a freelance consultant on software projects. He also said that he has visited the court more than 100 times to get justice.
Also Read: US says it encourages India to promote respect for human rights
The petitioner actively got support from the Forum for IT Employees (FITE), a body that works for the welfare and rights of IT employees in India. The forum is run by a collective of IT professionals from different companies across the country. The members of the forum are usually from major IT giants like Accenture, CTS, HCL, IBM, Infosys, TCS and Wipro.
Tamil Nadu was the first state to register an IT trade union with a registered ID. Since then cases against sexual harassment, pending salaries, income tax disputes and others have been actively taken up by FITE.
"Justice anywhere is hope everywhere and a reminder to all who are forcing employees to resign. Great work done by Team FITE Chennai and salute to TCS employee who fought for justice," FITE tweeted.