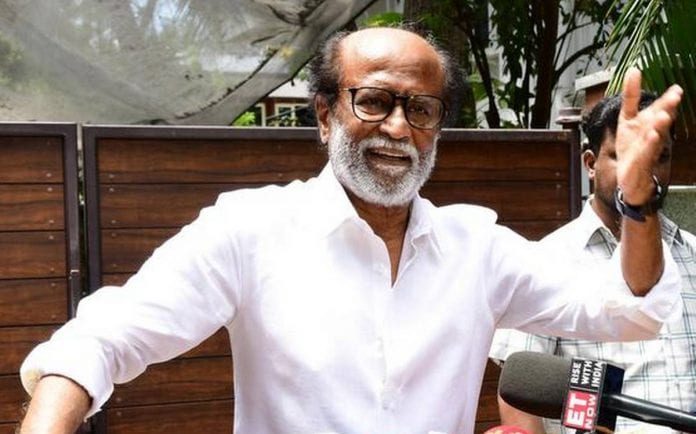 Actor Rajinikanth on Wednesday (February 26) lashed out at the central government over the violence in Delhi that left 22 people dead, saying the riots should have been dealt with an iron fist.
"At a time when US President Donald Trump is visiting the country, they (Union Government) should have been more careful. It is definitely the central government's intelligence failure. I strongly condemn the Centre for this. I hope they would be careful from now on," he told reporters.
The actor also said people can protest, but that it should not turn violent. He recalled his earlier statement that he will stand by Muslims if they were affected by the Citizenship (Amendment) Act (CAA).
Rajinikanth also gave his personal opinion about the CAA and said, "The CAA has been implemented after being passed by two Houses of the Parliament and receiving approval from the President. I don't think the CAA will be withdrawn because of these protests. This is just my opinion."
However, he regretted the fact that certain sections of media and political observers have been linking him with the BJP for expressing his thoughts on the withdrawal of the CAA. " I've been called a BJP supporter, or that the BJP is the reason behind me saying this. But I am just saying what is true," he added.