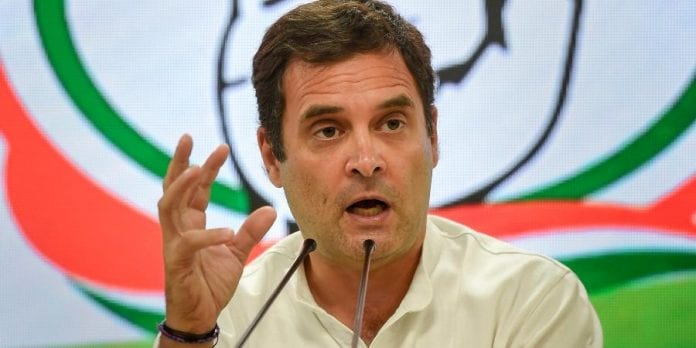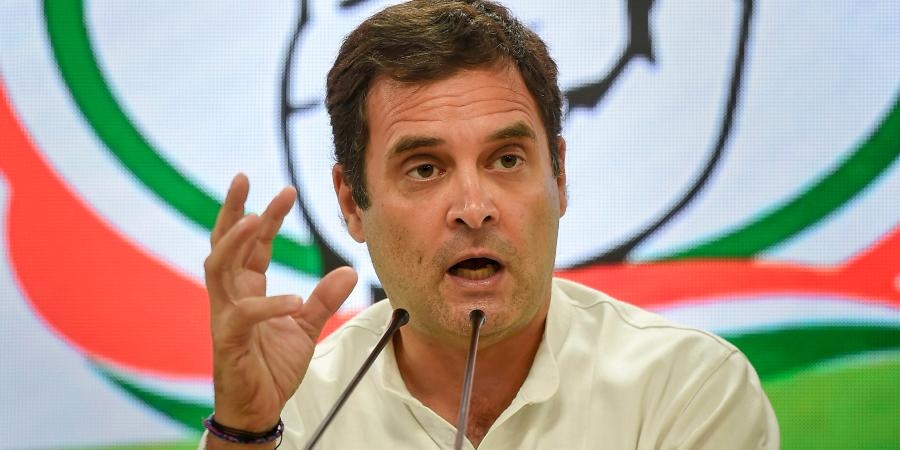 Congress leader Rahul Gandhi will watch the bull-taming event, 'jallikattu', in Madurai, in Tamil Nadu, on Thursday (January 14) — as a gesture to show his support for farmers, the party's Tamil Nadu chief KS Alagiri said.
"The bull is a symbol of farmers and part of their lives," Alagiri said. "His (Gandhi's) visit is to honour the farmers and the valorous Tamil culture on the day of the harvest festival," Alagiri said, adding Rahul Gandhi would not hold any election campaign that day.
Also read: Jallikattu: Inside the mind of a bull-tamer 
Advertisement
The Congress MP's visit to the state, ahead of the Tamil Nadu Assembly polls in April-May, is being touted as the "Rahulin Tamizh vanakkam (Rahul's Tamil welcome)".
As part of his itinerary, Rahul Gandhi will land in Madurai and spend four hours there.
Animal rights activists have protested against 'jallikattu' alleging animal cruelty. In 2014, the Supreme Court had banned it in response to petitions filed by the Animal Welfare Board of India and the People for the Ethical Treatment of Animals (PETA).
Also read: Jallikattu: Story of a bewildered buffalo and unbridled machismo
The state government, however, argued that 'jallikattu' is essential to Tamil Nadu's culture and identity and overcame the ban in 2017 by amending the law following protests in Chennai.
The government has allowed 'jallikattu' to be held this year but with restrictions in view of COVID-19. "While in Jallikattu and Manjuvirattu (another bull sport), 300 participants will be allowed to take part, in Eruthuvarattu only 150 will be allowed to participate," an official statement read.
The event will be held in open grounds with 50 per cent visitors. Also, all participants must compulsorily undergo COVID-19 tests and a negative result certificate must be submitted prior to participation.