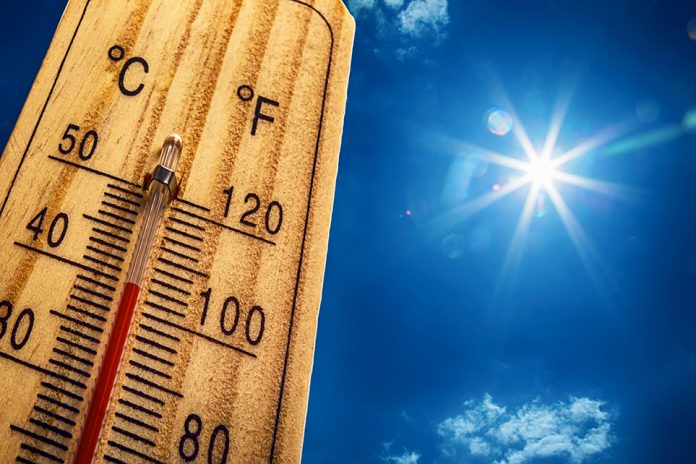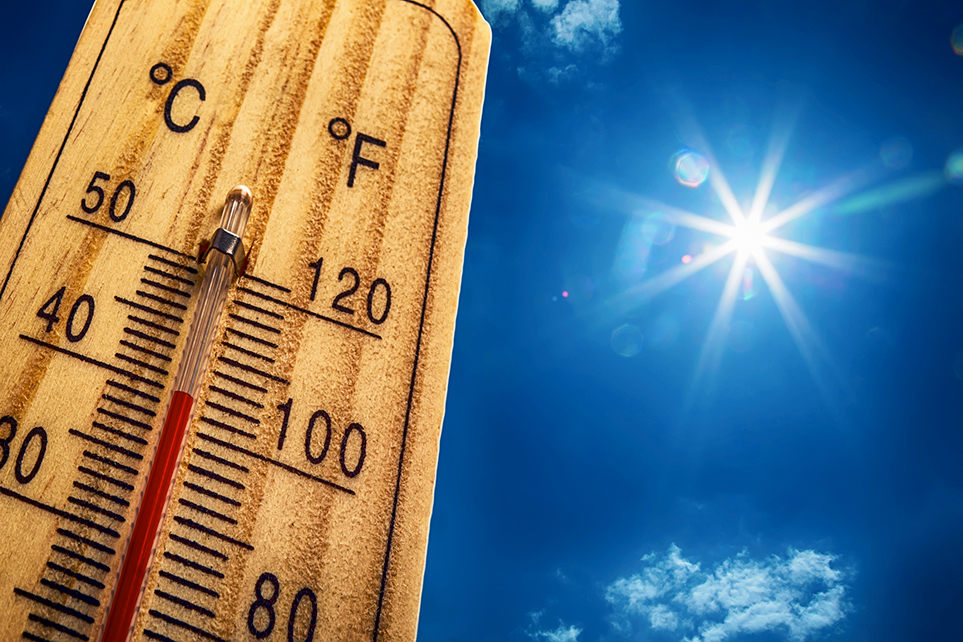 Increasing heat and subsequent rise in use of air conditioners have suddenly peaked power demand in Tamil Nadu, especially Chennai, which consumes more electricity than the entire state of Kerala.
Tamil Nadu's overall power demand has been increasing consistently over the last few weeks, but at 10am on Thursday (April 1), it touched an all-time high of 16,561MW. The state's total consumption for Thursday stood at 364 million units. Thursday's peak demand is a new record compared to previous one of 16,151MW, which was attained on April 3, 2019.
The average power demand of Tamil Nadu for 2020 remained below 13000MW, mainly due to lockdown and better weather conditions prevalent all through the year.
Advertisement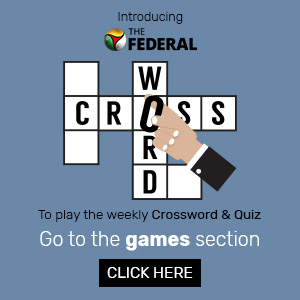 Thursday's new demand record can be attributed to two causes: Sweltering summer and increase in agricultural demand.
"Most residents of Chennai and nearby areas use air conditioners extensively to beat the heat. As a result, the power demand in Chennai district alone touched 3277MW," said a senior Tangedco official.
Chennai's demand of 3,277MW is more than the average total demand of Kerala. "The power demand in Chennai starts to increase after 6pm when the air conditioners are switched on. There have been complaints of power cuts in areas like T Nagar, parts of Chennai city and adjoining districts. The power cuts are due to local problems and not due to power shortage," the official added.
Also read: How Dravidian parties have lost their hold over Puducherry
The second reason for sudden peak in demand is agricultural activities during this period in the delta districts. "Since April 1, farmers have been provided round-the-clock three-phase power. This is also the season for delta farmers to prepare for the 'kuruvai' season. The agriculture demand alone has reached 2500MW," said the official.
The state's power demand is mostly met from central thermal and nuclear units. Nearly 264 million units out of total consumption of 364 million units came from these two units. The remaining was provided by Tangedco's own thermal units besides purchase from private power generators.
Nuclear units in Kudankulam, Kalpakkam as well as those in Kaiga contributed 41.35 million units.
Also read: After pandemic-hit 2020, Delhi sees rise in power demand in new year
Renewable power generation also contributed to Tangedco's supply. "Though it is not a season when wind blows strong, we were able to generate around 2000MW of wind power after 6pm and this helped us to meet the historic peak demand. Similarly, solar peak power generation was 2,805MW. In the coming days too we expect the demand to remain at the same level as that of Thursday," said the official.