Owner of the popular Iruttukadai halwa stall in Tamil Nadu's Tirunelveli died by suicide on Thursday (June 25) allegedly due to the mental agony caused by COVID-19 infection. He was tested positive for the disease earlier in the day.
Hari Singh, who was the third-generation owner of the sweet shop, already had kidney ailment and was admitted to a private hospital. On Thursday morning, his test results returned positive. Since then, he was depressed, the police said, adding that he died by suicide in the afternoon.
Iruttukadai halwa is a household name in Tamil Nadu. The 90-year-old halwa shop is located at Keela Ratha Veethi near Nellaiappar Gandhimathi temple in Tirunelveli district. It was started by Bijili Singh from Rajasthan in 1930. The wheat required to prepare the halwa is ground manually and people say that is the secret behind its unique taste.
Advertisement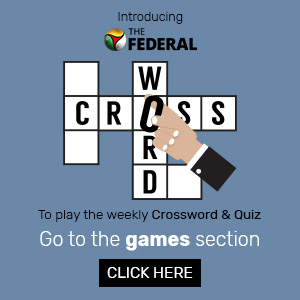 Related News: TN custodial deaths: Kin of father-son duo receive bodies after protest
The shop is known as Iruttukadai (dark shop) because, in the initial days, the owner had used only a kerosene lamp to lit up the shop. Even today, the shop has only a 200-watt bulb. Since the halwa is prepared manually, the shop sells only a limited amount of the sweet between 5 pm to 11 pm. So, people queue up to buy halwa.
In order to gain popularity, many other halwa stalls in the district piggybacked on the name Iruttukadai. However, they could not produce the unique taste of the original Iruttukkadai halwa, the locals claim.