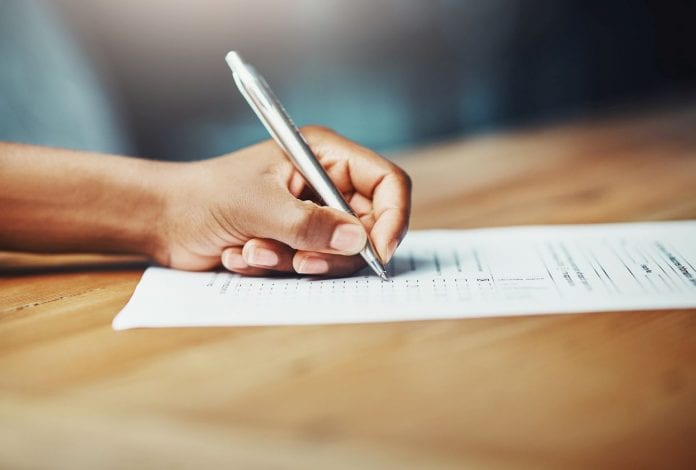 The Madras High Court while hearing the NEET impersonation case on Thursday (October 24) ordered officials of CB-CID to visit the deemed universities in the state and personally examine the admission forms of medical students within a week, along with the state forensic department.
Also read: NEET impersonation case: Student, parents held 
The court said the probe should be conducted under the supervision of the respective deans of the universities and the entire process should be recorded for video evidence.
Advertisement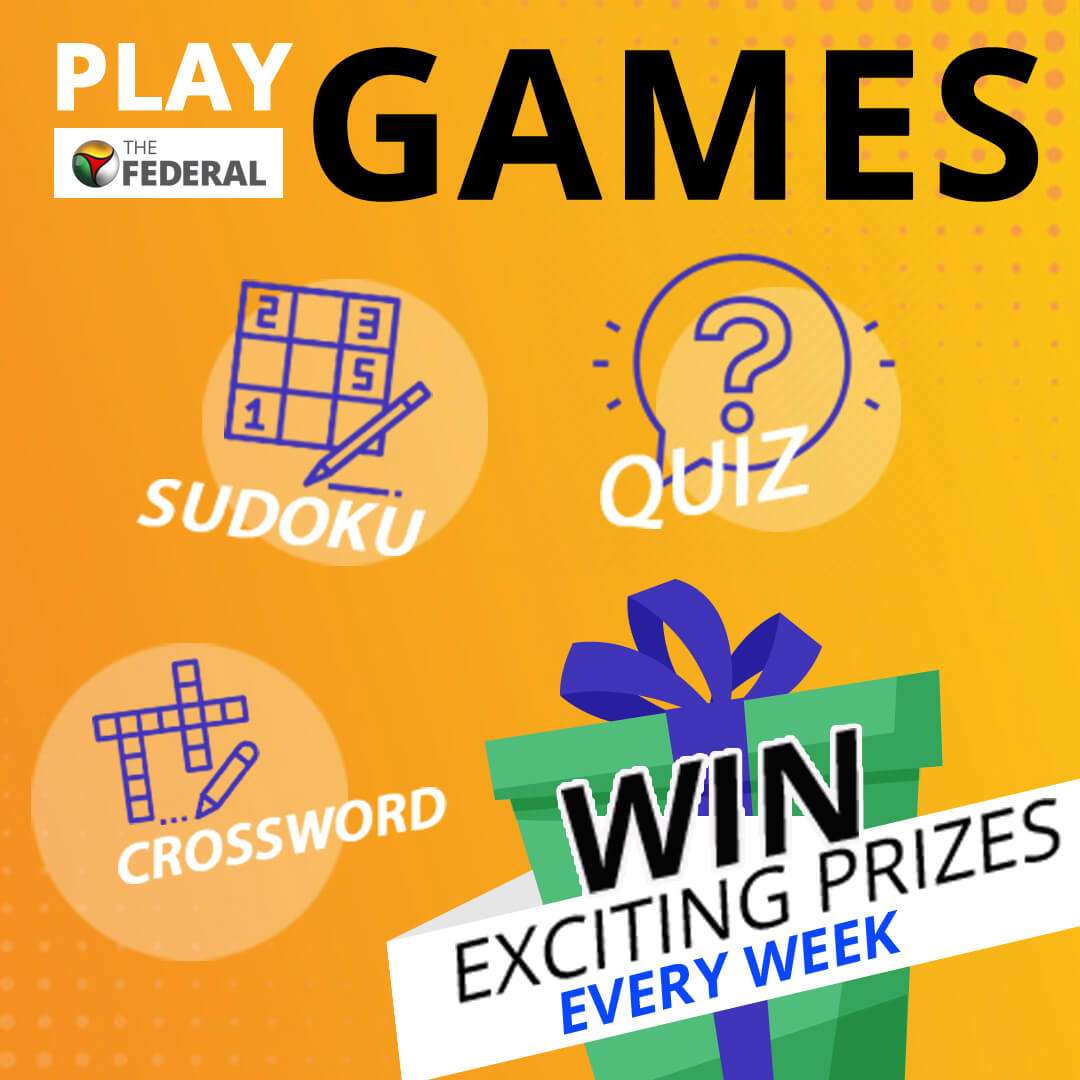 The National Testing Agency (NTA) told the court that they, in deference to an October 16 order, have already submitted the thumb impressions of 4,250 selected candidates who have been admitted in government and private medical colleges to the selection committee. However, the thumb impressions of students from all the deemed universities have not yet been taken yet.
Also read: Govt med colleges still a far cry for NEET qualifiers from schools in TN 
The NTA informed the court that except 54 students of the total of 4,250 medical students who cleared NEET from the state, the rest had taken private coaching to clear the exam.
The bench made a general observation, wondering who supervises such private coaching centres and whether they function in adherence to rules and regulations.
The bench posted the next hearing to November 4.
During the October 16 hearing, the court had ordered the state government to investigate the fingerprints of 4,250 medical students who cleared NEET exam this year.
The hearing comes after V Udit Surya, a medical student of Theni Government Medical College was found to have cleared NEET with the help of another student who had written the exam on his behalf at an examination centre in Mumbai.