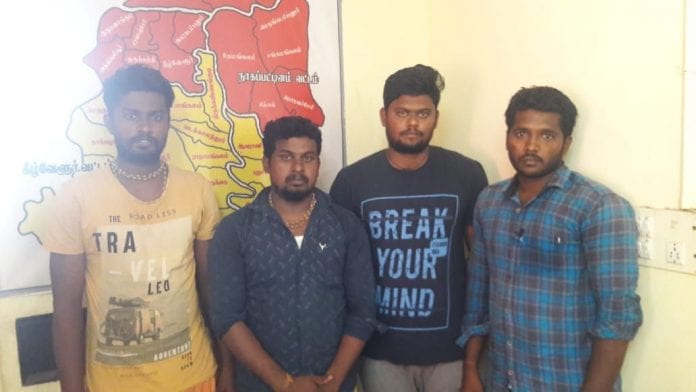 Nagapattinam police arrested four members of a Hindu outfit for allegedly stabbing a Muslim man for posting a photo of him having beef, on his Facebook account.
The victim Mohammed Fisan (24), who owns a photocopy shop in Poravachery village in Nagapattinam district had posted a photo of him having beef soup on Facebook. The accused after seeing the post, allegedly picked a fight with Fisan on Thursday (July 11) evening. What started as squabble took a violent turn after the four youths started thrashing Fizan with iron rods after which one of them stabbed him with a knife.
Fisan sustained grievous injuries and was rushed to a government hospital in the locality. Doctors on examination said he has sustained severe injuries on his left shoulder and wrist because of being assaulted with iron rods.
Advertisement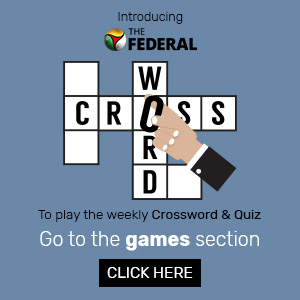 His relatives who reached the hospital after being informed about the incident, staged a protest demanding action against the four youths.
Nagapattinam police who took stock of the matter after reaching the spot, identified the accused as A Ganeshkumar(27), R Agathian(29), N Dineshkumar (28) and M Mohankumar(28) of Poravechery village. While Dineshkumar belongs to Amma Makkal Munnetra Kazhagam, the other three are believed to belong to a Hindu outfit in the locality.
Police registered a case against the four men on several charges including charges of attempt to murder. All the four were produced before the magistrate and were remanded under judicial custody.