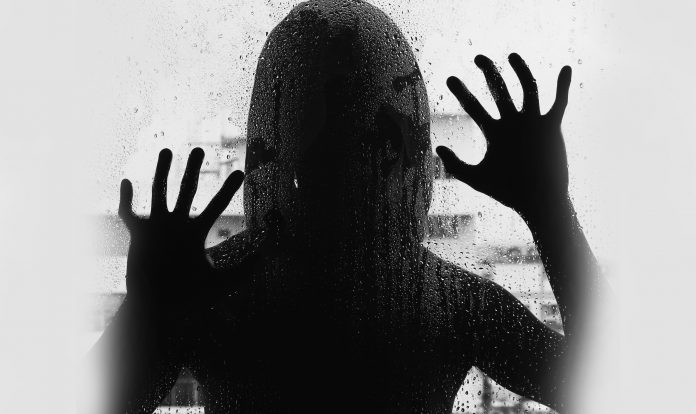 The 6-year-old girl from the Coimbatore district, found murdered on March 25, was raped, medical reports say.
A post-mortem report confirmed sexual assault on the victim. This case comes at a time when the state is being rocked by the Pollachi sexual scandal in which hundreds of women had been victimised.
The police reports say that the girl went out to play with friends and did not return by 6 pm on March 25. The parents then realised that she was missing and began a search. After an unfruitful initial effort, they lodged a complaint with the local police. According to a News Minute report, a team of officers joined the search that went on till the wee hours of March 26 morning.
Advertisement
Around 7.30 am on March 26, the police found the girl's body at an alley near her residence, deputy superintendent of police Mani said. The victim was found roughed up and in a pool of blood. Parents and local residents began an agitation shortly, demanding an investigation and arrest.
The police have registered a case under the Protection of Children from Sexual Offences (POCSO) Act. Those sharing information that could help with the investigation of the case would be duly rewarded, said the police.