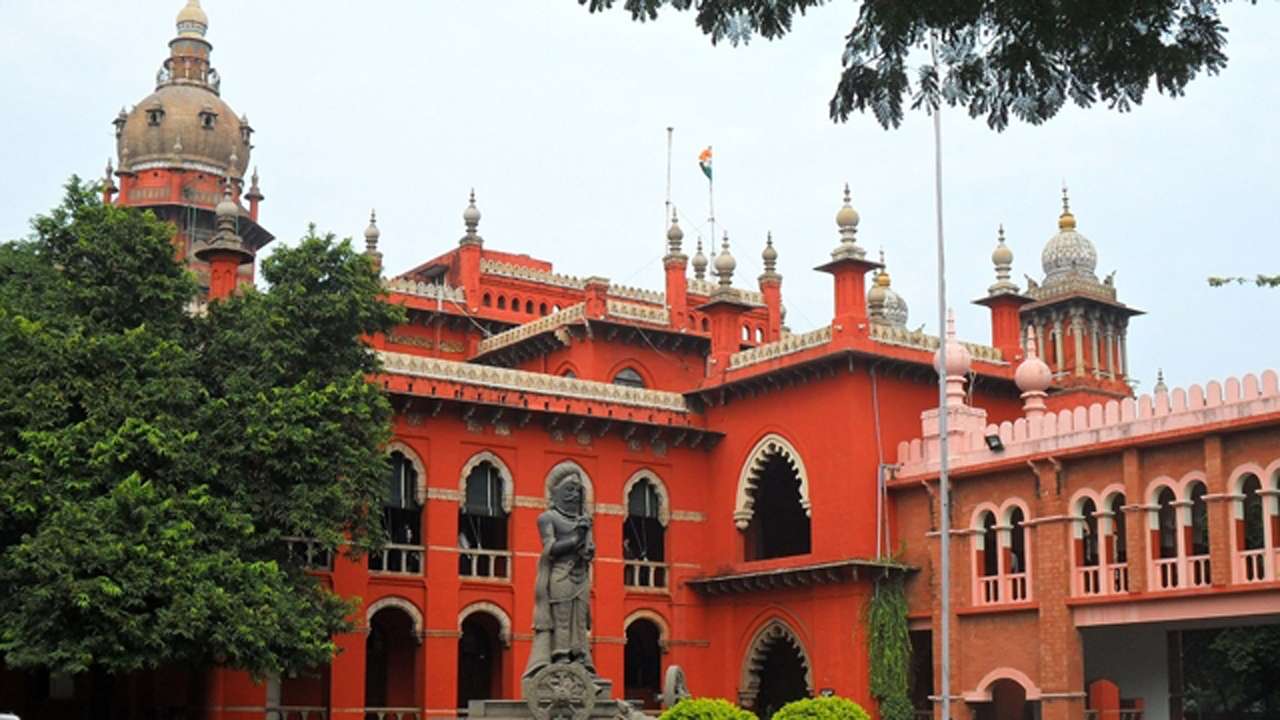 HC judge withdraws controversial observation against Christian institutions
After facing criticism from the National Commission for Minorities and Christian associations, Madras High Court Judge S Vaidyanathan on Tuesday (August 20) withdrew his controversial observation that Christian institutions were unsafe for female students.
Before the court proceedings could start on Tuesday, lawyer John Zachariah, appearing for the Madras Christian College, made a special mention that the observations made against the Christian institutions has drawn flak from different quarters.
John also told the court that the observations were irrelevant to the case that was being heard at that time. Thereafter, accepting the submission, Justice S Vaidyanathan agreed to withdraw the observation.
Also Read: Rajiv Gandhi case convict Nalini moves HC for parole extension
The issue pertains to an August 13 hearing, during which, Justice Vaidyanathan had refused to quash a show-cause notice issued to a professor in a Christian college. Meanwhile, he had observed that there was a general perception among the parents, especially of female students, that co-education study in Christian institutions were highly unsafe.
In this regard, the National Commission for Minorities vice-chairman George Kurian on Monday (August 19) said that the observation of the Madras High Court has caused dismay and pain to the members of the community.
Similarly, Tamil Nadu Bishop's Council and Tamil Nadu Latin Bishop's council president Antony Pappusamy too had condemned the observations.
"Coming from higher judiciary, it has the potential to damage the reputation of our institutions before the general public from a long-term perspective. We are pained by the incidental observation," Pappusamy said in a statement.