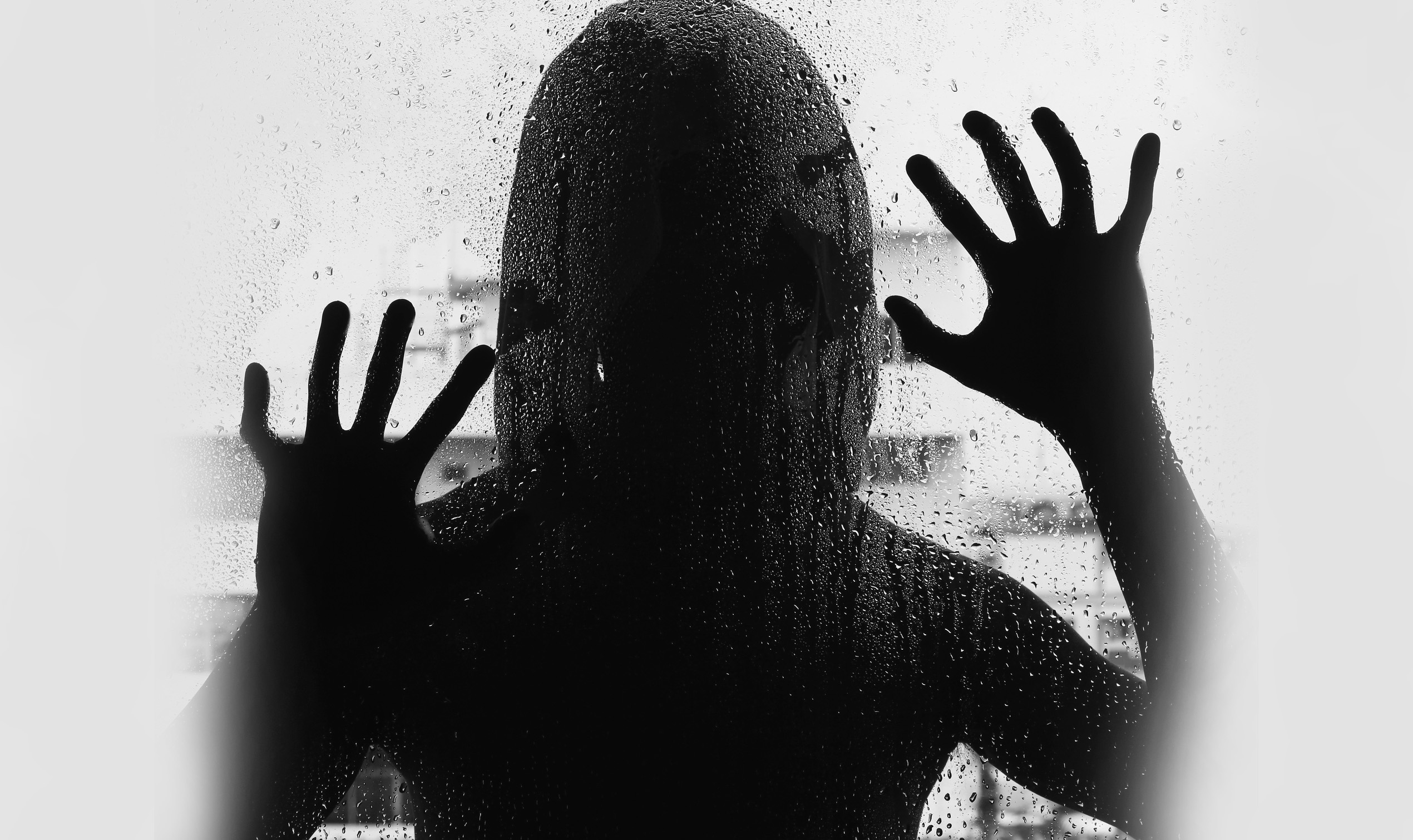 Man held for raping and killing minor girl in Coimbatore
Coimbatore rural police have arrested a 34-year-old man for raping and murdering a six-year-old girl in Pannimadai on the outskirts of Coimbatore in Tamil Nadu.
The arrested person was identified as Santhoshkumar (34) of Thondamuthur in Coimbatore. In early March, Santhoshkumar moved to live with his ailing grandmother in Pannimadi village. The six-year-old girl, who is also a neighbour of Santhoshkumar's grandmother, used to play in front of his house.
On March 25, when the girl was playing outside Santhoshkumar's house, he allegedly took the girl and sexually harassed her. Later, he brutally raped and killed the six-year-old girl, said the police. Meanwhile, on March 25 night, as Santhoshkumar's grandmother died and relatives were grieving, he disposed off the girl's body at a lane a few metres from her house.
Although autopsy reports suggest it was a gang-rape, police say that the culprit has confessed that he alone had sexually assaulted the girl, but twice before. Police arrested him on March 31.