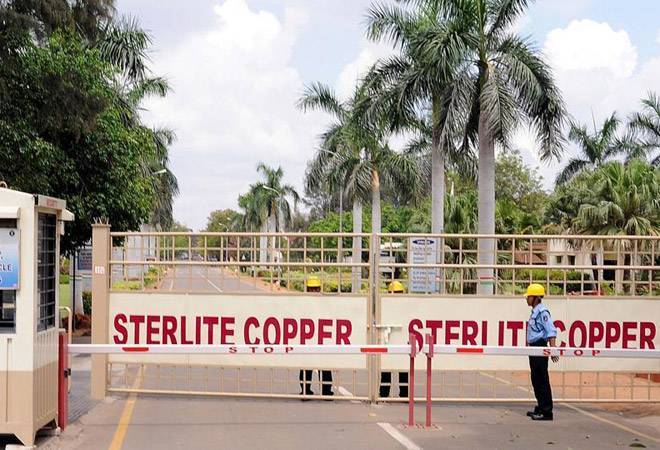 The Madras High Court on Tuesday (August 18) upheld the Tamil Nadu government's order to shut down Sterlite Copper, the Tuticorin-based copper smelting unit of Vedanata Limited.
The plant was shut down by the state government acting on the orders of the Tamil Nadu Pollution Control Board (TNPCB) on May 28, 2018, on grounds of violation of environmental norms, days after 13 people were killed in police firing during protests against the proposed expansion of the plant on May 22 and 23.
Turning down the plea of the company to reopen the plant, a bench of justices TS Sivagnanam and V Bhavani Subbaroyan said that the current status quo will prevail.
Advertisement
In December 2018, while hearing a plea filed by Vedanta, the National Green Tribunal, southern bench, had set aside the Tamil Nadu government's order. However in 2019, the Supreme Court overturned the NGT's order and asked Vedanta to file a writ petition in the Madras High Court.
Vedanta has claimed that it makes a loss of ₹5 crore every day due to the closure of the plant. It argued that the state's order was a reaction to the police firing during the protests.
The court gave its judgment after 36 days of continuous arguments. On January 2020, justices TS Sivagnanam and V Bhavani Subbaroyan had reserved their orders on these petitions. Justice Sivagangam said that the order would have been out in March, but was delayed due to the COVID-19 pandemic.
The decision of the court is a victory for the state government and people of Tuticorin who for decades have been alleging that emission from the plant has been causing health complications and environmental damage to the area.
In 2018, the residents of the village backed by environmental activists had staged a protest against the expansion of the smelting unit at an investment of ₹2,400 crores. On the 100th day of the protests on May 22, thousands of agitators had stormed the district collectorate, flouting prohibitory orders of the district administration.
At least 12 were killed in police firing when the protesters turned violent and attacked police and burnt vehicles down. One more person was killed on May 23.