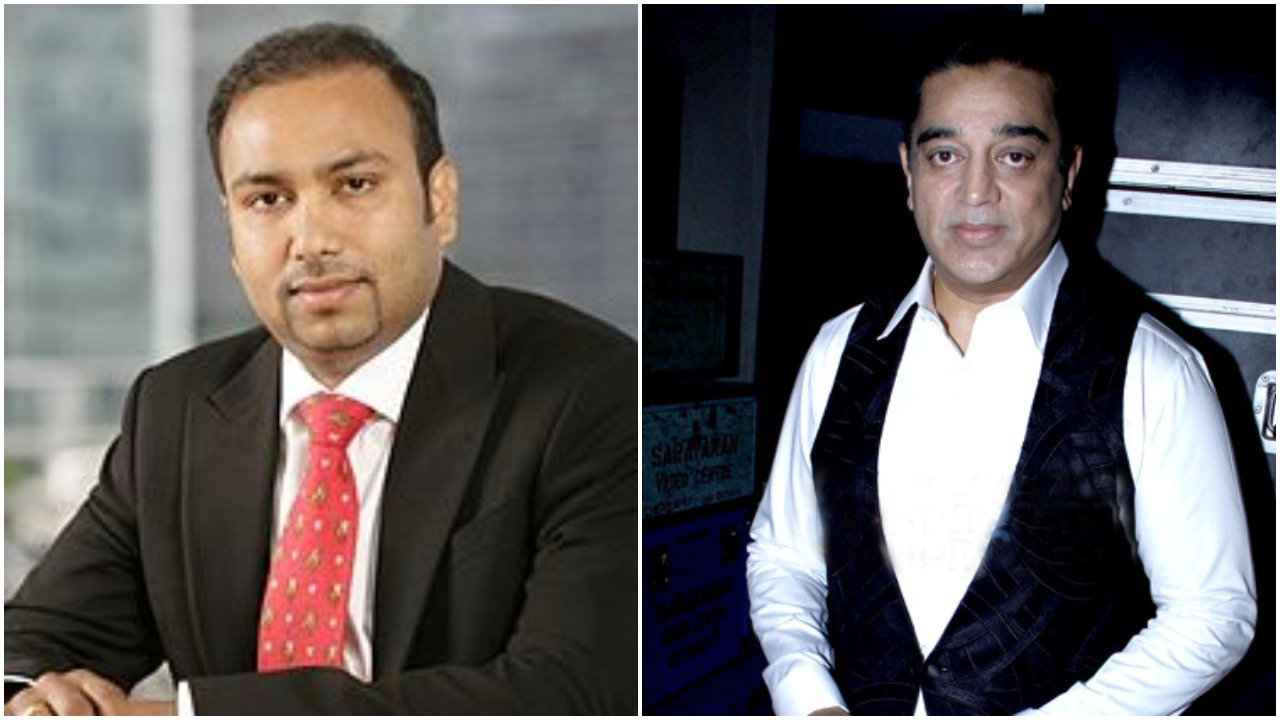 Lyca tells Kamal Haasan safety on 'Indian 2' sets is shared responsibility
All is not well with Kamal Haasan-starrer Indian 2 it seems, at least between the actor and the producers, after an accident on the sets killed 3 people and injured 12 others.
Kamal had openly questioned the production house's safety standards on February 22. In what seems to be an equal rebuttal, the producers Lyca Productions has responded with an open letter, assuring him and everybody that all safety measures and insurances were taken for each member on the set.
Lyca Productions director Neelkant Narayanpur said their founder-chairman Subaskaran and senior management members boarded the first flight and landed in Chennai and proceeded immediately to the mortuary to pay respects to the deceased and console their families.
Related news | Escaped death by a whisker: Kamal Haasan after crane crash on film set
Subaskaran announced a financial assistance of ₹2 crore to the family members of the deceased and medical expenses to the injured. "All these measures were taken before the receipt of your letter, and it is unfortunate that this did not come to your attention before 22 February," said Narayanpur.
The production house also said it was unfortunate that such a tragic accident took place despite their firm commitment to the highest standards of health and safety for their employees.
— Lyca Productions (@LycaProductions) February 26, 2020
He further wrote about shared responsibility and said, "As you are surely aware, incidents of this nature need to be dealt with in the spirit of collective responsibility and rectification. Given the involvement of an eminent artiste and technician of your calibre and experience, and a veteran director of Shankar's stature being the captain of the ship, we were doubly confident that our own safety measures would have been amplified by your on-the-spot judgement. It hardly needs reminding that the entire shoot was also under the control and supervision of yourself and the director."
Related news | Three assistant directors killed, 9 hurt on Kamal Haasan's 'Indian 2' set
The letter also stated that Lyca Productions "left no stones unturned' in ensuring a safe environment and clarified that the production company had taken a "comprehensive insurance policy to cover the entire production, including personnel accident policy for each member working on the set from a nationalised insurance company".
Indian 2 is the sequel to 1997 film directed by Shankar. The sequel features Kamal Haasan, Kajal Aggarwal, Siddharth, Rakul Preet Singh and Priya Bhavani Shankar. Music will be scored by Anirudh Ravichander making his first collaboration with Shankar and Kamal Haasan.