DMK MP Kanimozhi on Friday (June 26) met the family of the father, Jayaraj (59) and his son Emmanuel Fenix (31) — who allegedly died due to torture while in police custody — and handed over ₹25 lakh as compensation, along with a letter from DMK chief M K Stalin.
Kanimozhi also assured complete support to the duo's family.
Earlier, she wrote to the National Human Rights Commission (NHRC) over the alleged custodial deaths of the duo, who were arrested on June 19 for allegedly violating lockdown restrictions in Tuticorin district.
Advertisement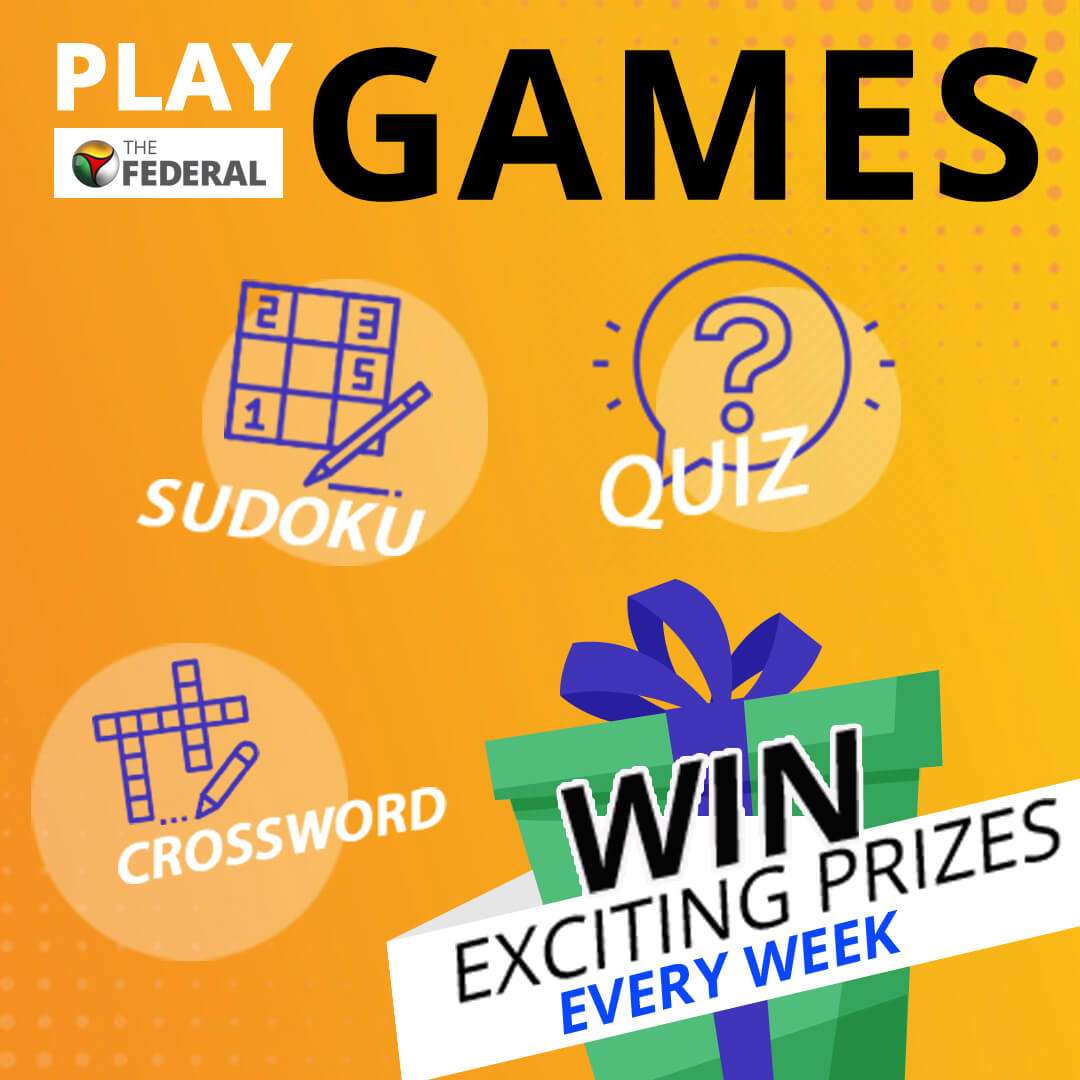 Related news: Sexual torture inflicted on father-son in TN police custody: Witnesses
In a detailed letter, Kanimozhi called the incident a "collective failure" of the police and a gross violation of human rights.
Taking to Twitter, she shared a copy of the letter requesting justice for both the father and son. In the letter, she had stated that from the facts and circumstances, it was "clear that the police officials had disregarded the basic human rights of the two deceased".
சாத்தான்குளம் காவல்துறை விசாரணையின்போது ஜெயராஜ், பென்னிக்ஸ் ஆகிய இருவர் கொலை செய்யப்பட்டது தொடர்பாக தேசிய மனித உரிமைகள் ஆணையத்திடம் புகார் அளித்திருக்கிறேன். இருவரின் உயிரிழப்புக்கும் நீதி கிடைக்கும் வரை தொடர்ந்து போராடுவோம்.#JusticeForJeyarajAndFenix pic.twitter.com/nEX9JkXspx

— Kanimozhi (கனிமொழி) (@KanimozhiDMK) June 26, 2020
The DMK MP also urged the NHRC to take notice of the incident, investigate and take necessary action against the erring government officials who are responsible for the two people's deaths.
On June 23, P Jayaraj and his son Fenix died at a hospital in Kovilpatti after being taken under police custody in Thoothukudi for allegedly violating COVID-19 lockdown restrictions.
Relatives and friends of the deceased alleged that the duo was severely thrashed at the Sathankulam police station by police personnel, and were sodomised using lathis. The kin of the deceased also said they had died mainly due to the injuries they sustained, contrary to the initial reports which claimed Jayaraj had died due to fever, and Fenix due to chest pain.
The incident has triggered public anger across the country, leading to the suspension of four policemen, including two sub-inspectors.
Various celebrities and netizens have also raised concerns against the incident and norms followed during police custodyin general.