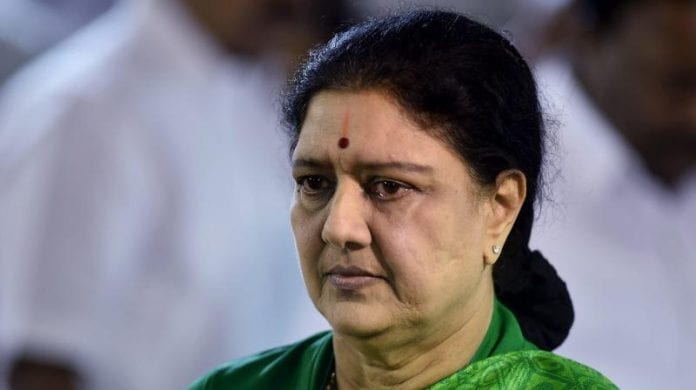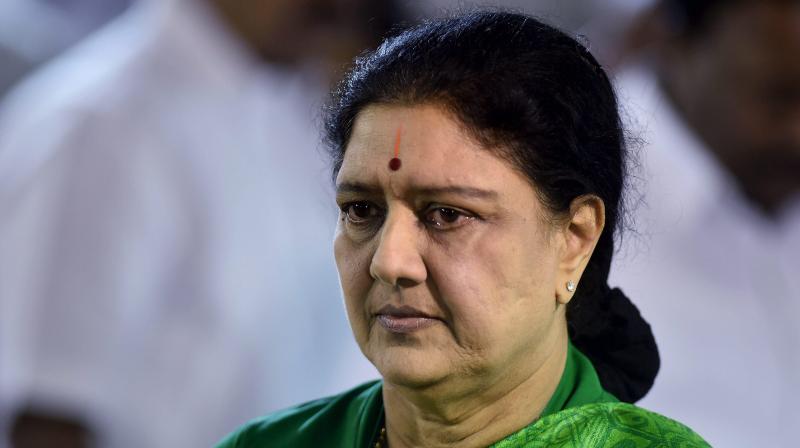 Three years after raids, Income Tax department attached properties worth  ₹1,600 crore to VK Sasikala, aide of former and late chief minister J Jayalalitha under the provisions of Benami Transactions Act.
Soon after demonetisation, Income Tax sleuths conducted massive raids at 37 places across the state as part of the 'Operation Clean Money'. Searches were conducted at late J Jayalalithaa's house, the party's television channel, mouthpiece and other farmhouses belonging to TTV Dhinakaran and VK Sasikala.
During the raid, I-T sleuths were believed to have seized incriminating documents. Preliminary inquiries revealed that the properties were allegedly purchased by VK Sasikala in the name of her maids, relatives and car drivers. Of the many properties that were raided, nine properties in Chennai, Coimbatore and Puducherry were purchased after demonetisation (November 8, 2016).
Benami Prohibition Unit of Income Tax department attached the properties under section 24(3) of the Benami Transactions Act and the communication was sent to VK Sasikala, who is currently lodged in Bengaluru prison and to the authorities in sub registrars and registrar of companies.
The properties mentioned in the orders include Spectrum mall of Ganga Foundation in Chennai, Senthil Papers and Boards in Coimbatore and Sri Lakshmi Jewellery in Puducherry.
Former chief minister J Jayalalithaa's close aide VK Sasikala and three others were convicted in disproportionate assets cases and was sentenced to four years imprisonment. After the Supreme Court upheld the lower court's order, VK Sasikala was lodged in Bengaluru prison in 2017.