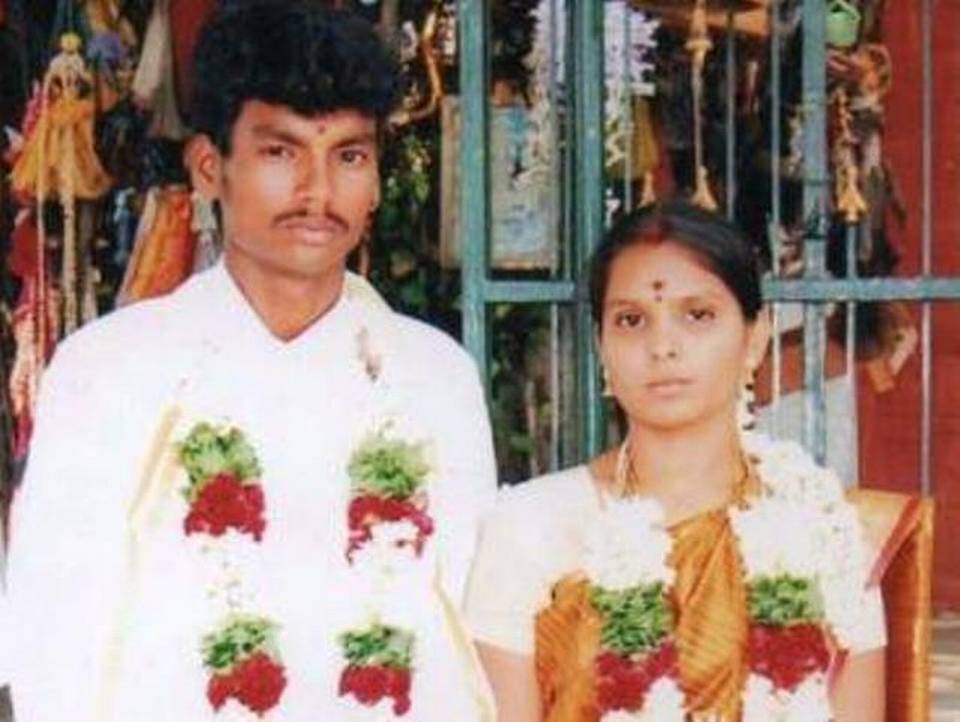 The recent acquittal of the prime accused in the honour killing case of a Dalit youth by the Madras high court has brought to the fore the issue of caste-based discrimination and violence that have plagued Tamil Nadu for a long time.
The case pertained to the killing of Shankar, a Dalit youth belonging to the Pallar community, in Udumalpet of Tiruppur district for allegedly marrying Kausalya, who hailed from the Kallar community, a denotified community.
Kausalya's family members were accused of plotting the murder as she had married the Dalit youth against the wishes of her parents who apparently did not want her to marry a person from a lower caste. Her father Chinnasamy was named as the prime accused in the case, but was acquitted on June 22.
Related news: Udumalpet caste-killing case: Disproofs that led to acquittal of prime accused
However, the Kallars have a different history to tell. They were among the 150 communities that had suffered repression at the hand of the British and were labelled as Criminal Tribes by the erstwhile British government under the Criminal Tribes Act, 1871. However, the law was repealed in 1949, after India became independent, and the communities were de-notified on August 31, 1952.
"Thereafter, the denotified tribes started benefitting from the Scheduled Tribes reservation. In 1979, the denotified tribes were classified as denotified communities," says a teacher from the community.
Over 260 Kallar Reclamation Schools were also set up in Madurai, Theni and Dindigul districts of the state for their upliftment.
"But after the community was reclassified as Other Backward Community (OBC), they could not get the benefits under ST quota, and were only getting a part of the (benefits under) OBC category," the teacher said.
Related news: Court failed to deliver justice in Shankar honour killing case: Activist
A section of the community has been fighting for getting back their tribal status to develop themselves socially and economically.
The Kallars, Maravars and Agamudaiyars, all Tamil-speaking communities, in the state are collectively called Thevar or Mukkulathor, a politically powerful OBC group.
Even though the Thevars are regarded as politically influential, the Kallars among them claim their political significance hasn't been able to erase the stigma attached to them.
"We know the status even within the Thevar community. But still, people with power and money prefer to associate themselves with the Thevars, while those who are not socially and economically well are seeking tribal status again," says Kasi Mayan, an IAS officer from the community.
Despite all this, the Kallars don't stop from discriminating against Dalits on caste lines.
The purported caste killing of Shankar by Kausalya's family members shows how deeply entrenched the caste divide is, even among communities such as the Kallars, who want to be associated with the Thevar community rather than as the denotified community.
Related news: Shankar murder: Madras HC acquits one, commutes death sentences of 5