The local body elections in Tamil Nadu, for which results are awaited on Thursday (January 2), have seen an inclusive mix of candidates including a differently abled, a woman, a college student and a volunteer who has worked for people's cause.
K Sharanya Kumar, 21, a differently abled Dalit student pursuing first year M. A Tamil Literature from Government Arts College in Udumalai, has won the ward member post in Pollachi, Coimbatore district. She won 137 of 437 votes with a margin of 37 votes.
After winning, she said that her first priority would be resolving civic issues like street lighting, bus stops, water supply in the ward.
Advertisement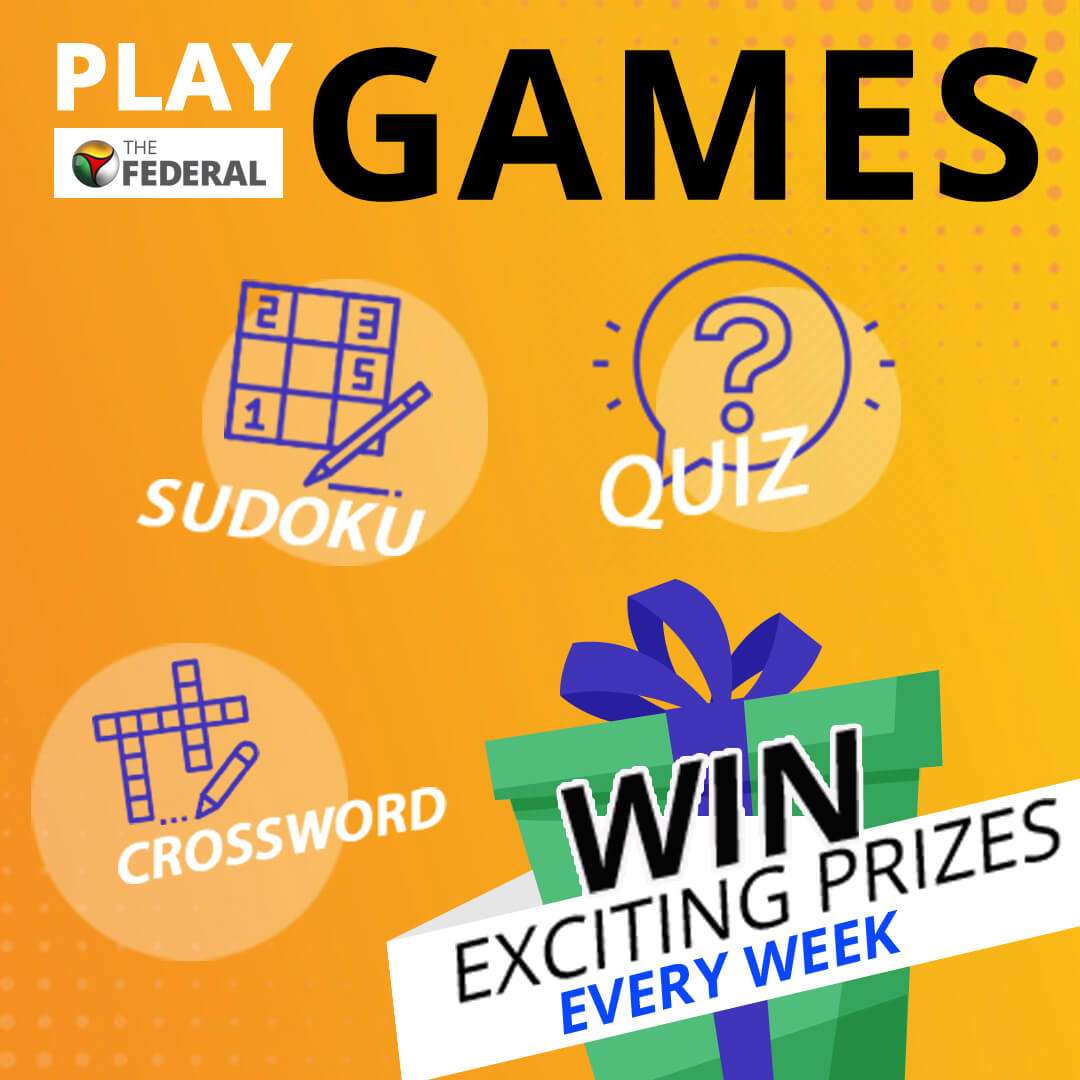 She was a first-time contester, yet was confident of winning even before the results were announced and is not averse to public eye as she was nominated by the villagers to contest.
Also read: One killed during second phase local body polls in Tamil Nadu
Saravanakumar, a village resident said, "Even prior to contesting, she fought for our rights. She has helped resolve issues like cleaning of the bus stop, proper water connection to the village. Though the water problem has not been solved fully, it is better now."
Ajith Kumar, another resident said, "Sharanya, with the help of NGOs, has conducted medical camps which benefitted 25 people. She also secured funds from outsiders to perform heart surgeries for three elderly women."
Sharanya told The Federal before the result announcement, "I want to serve people and that's why they nominated me. I was initially hesitant to get involved in politics. Later, I understood that only if we become an elected representative, we can serve better."
About her intentions for contesting, she added, "Amenities like electricity, water, drainage cleaning and public health can be provided only by the Government. So, if elected as ward member, I can talk for my people and help them," she said.
This win comes at a time when Dalit candidates were oppressed by intermediate caste Hindus and political parties like DMK and AIADMK fielded candidates from outside wards.
S Nagarjun, 21, another college student pursuing mass communication from a private college in Coimbatore, contested from Neelambur panchayat and is the youngest candidate to contest this election.
Also watch: What Chief of Defence Staff means to India
Speaking to The Federal, he encouraged youth to aim beyond a degree and a job and to come forward to contest elections.
If he wins, he is hopeful of enhancing street cleanliness and turning government school classrooms into smart classrooms.
In an interesting scenario, Keezh Vannipattu village in Orathanadu Panchayat, Thanjavur district has selected candidates for all posts even before the election. The selected candidates were people who have earned the locals' respect and have did exemplary relief work during Cyclone Gaja. Accordingly, a person named Dinakaran has been elected panchayat president unanimously, though results are yet to be announced.
The only woman who filed her nomination in Kaspapettai, Erode district, Chithra Arjunan, has been chosen panchayat president unopposed.
Though results have not been announced, locals said that as a mark of respect for the good work carried out by Arjunan, Chitra's husband and the former panchayat president, people have refrained from opposing his spouse.