A day after being expelled from the ruling AIADMK, former Nagercoil MLA A. Nanjil Murugesan was on Tuesday (July 28) booked for allegedly raping a 15-year-old girl in Nagercoil, Tamil Nadu.
According to sources, the incident had occurred around three years ago. However, it came to light recently after the minor eloped with a young man, and was rescued by the police.
"After being rescued, they were produced before the magistrate, where the girl stated that she was raped by AIADMK's former Nagercoil MLA A Nanjil Murugesan," said a senior officer in the Kanyakumari district police.
Advertisement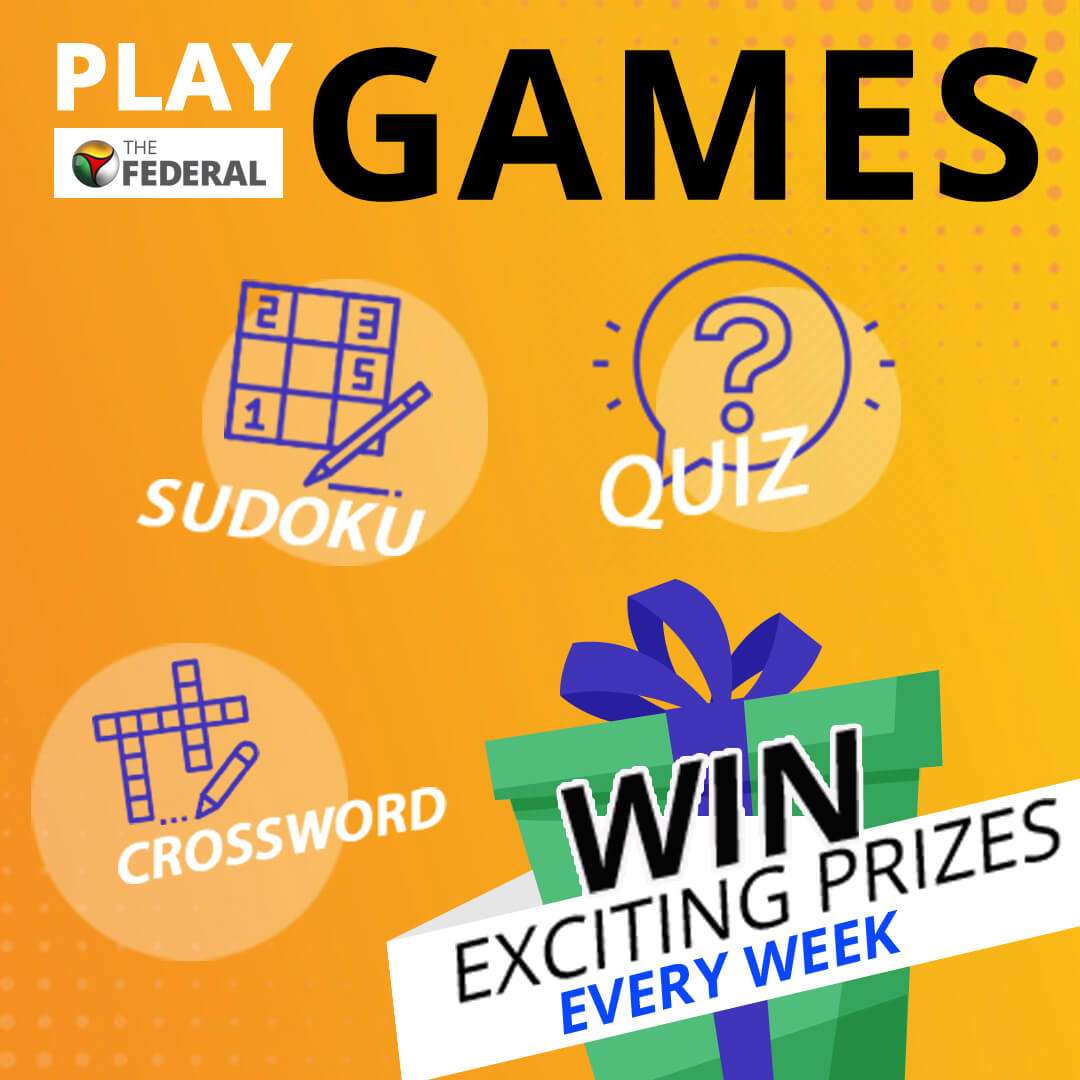 The girl was then taken to the Children Welfare Committee (CWC) for counselling. She has allegedly told the CWC officials that she was repeatedly sexually assaulted by Murugesan.
"The girl said that besides MLA Murugesan, few others had also sexually assaulted her. But she is not aware of the other people. The incident happened around three years ago," a district administration official, who is privy to the developments, told The Federal.
Based on the CWC's recommendation, the District Child Protection Unit (DPCU) registered a complaint against Murugesan at the Nagercoil All Women Police station.
The police have registered a case against Murugesan on six charges, including rape, under the provisions of the Protection of Children from Sexual Offences  (Pocso) Act. A source in the Kanyakumari police said that a special team has been formed to arrest the ex-MLA.
Related news: 109 children sexually abused every day in India in 2018
"He absconded soon after the DCPU officials lodged a complaint. A special team has traced his location and they would arrest him at the earliest," the source said.
Meanwhile, soon after the DCPU officials lodged a complaint against Murugesan, AIADMK coordinator O Panneerselvam and joint coordinator Edappadi K Palaniswami announced his expulsion from the party's primary membership for anti-party activities and tarnishing the image of the party.
Nanjil Murugesan served as a member of the Tamil Nadu legislative assembly from the Nagercoil constituency between 2011 and 2016.