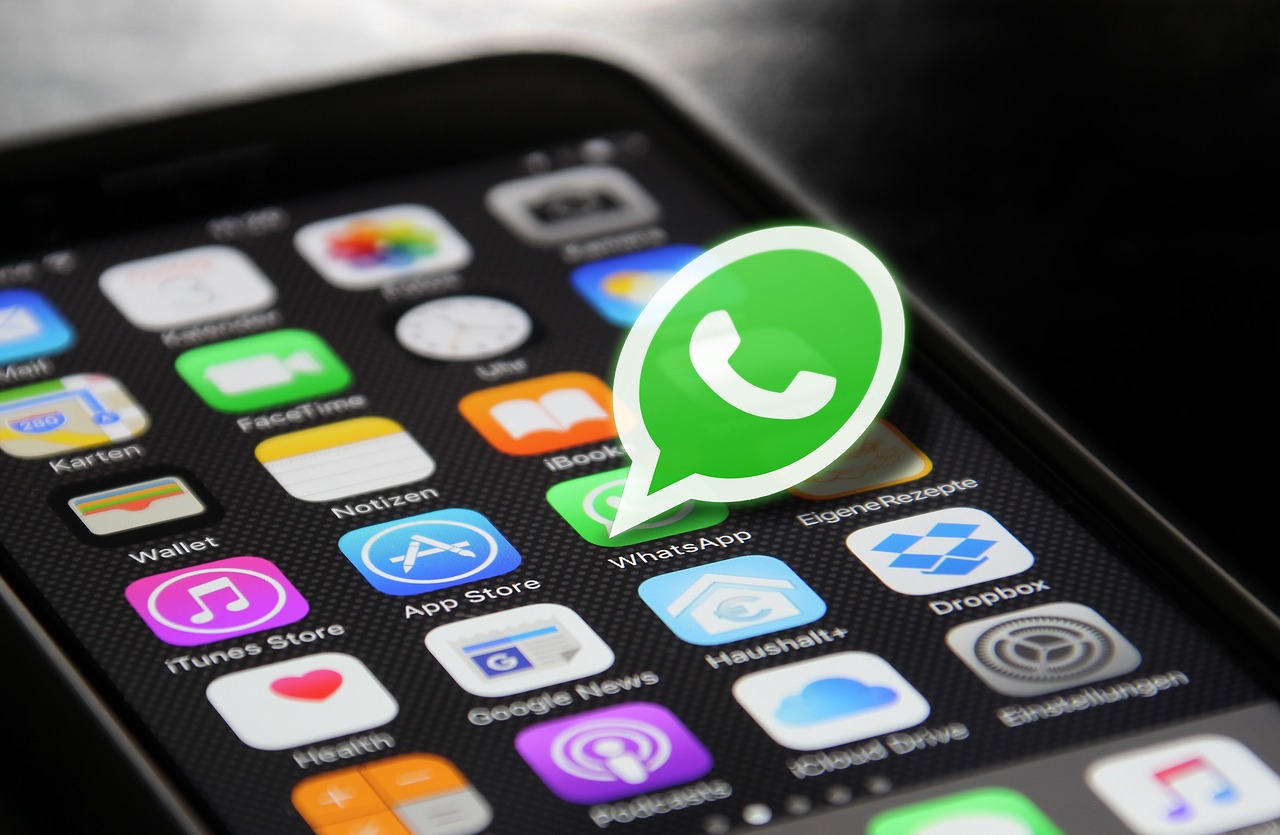 First mail, then WhatsApp: How a 'story' captivated imaginations for a decade
We come across many short stories in our lives. Some narrated as fiction, and some presented as true stories. Needless to say that the one branded as 'real' sell more and are taken more seriously. One such story is that of a sales person called Kalaivani who was working at Giri Trading Agency Pvt Limited's outlet in Mylapore and a chance encounter with a reporter from the Washington Post, a Tamilian who has interviewed the likes of Paris Hilton and Oprah Winfrey.
The journalist named Vishwanath, who arrives in the temple locality of Mylapore in the city of Chennai is intrigued by her knowledge of Hindu religious works like Tattva Bodha and her understanding of the works.
As she rattles out insights on Vedantic Saramsam, he expresses his wish to interview her. But she politely tells him she cannot give him time, as it is peak time with customers making a beeline at the shop. Of course he agrees to come the next day after taking a due appointment with her, and turns up dumping prior appointments with other publications. She tells him about her family of six, and her struggles about raising her sisters on a paltry salary of ₹2,500, after the passing away of her parents. Working in the shop, she has learnt about the books she sells and the meaning and essence in them, she tells him.
By the end of the interview, the journalist volunteers to send her ₹10,000 every month to help her with her expenses. He also hoped that she would one day become a renowned speaker on Vedanta.
The story ends there…But the story of its circulation doesn't seem to.
When it first surfaced in 2008 or 2009, I am unable to recollect, in the days when there was no WhatsApp pervading our messaging space, it was forwarded as an email. I received one from my uncle in Mumbai, who suggested that I found this girl and interview her.
At the same time, there were blogs written with fictitious names added to them selling them as a short story of 'Kalaivani a short story'. However, there were questions raised about the authenticity of it and if the writer ever checked if the girl received the sum promised by the NRI and so on. Other versions adding a few more characters here and there too went around. Some even pointed out to factual errors and language goof ups, despite it being written by a senior journalist from an esteemed publication.
Like many other tales, Kalaivani's seemed to have been forgotten, till I yet again received the story through WhatsApp. People told me they shed copious tears learning about the plight of a poor girl who was extremely knowledgeable and sincere. A simple google search would reveal that there was no such interview carried in The Washington Post.
An inquiry with the store that now has other branches in the city of Chennai, reveals that Kalaivani doesn't work there anymore and has moved on after getting married.
After a cycle of forwards the WhatsApp circulation of Kalaivani's story is bound to end as well. But I guess, after a decade, it is going to come back on a different communication platform, when her tale will be looked at both in wonder and doubt.