Fire broke out in a textile store in Navabathkana Street near Vilakkuthoon in Madurai in the wee hours of Saturday (November 14). Two firefighters were killed while putting out the fire.
The deceased are Krishnamoorthi, 30, who was from Meenakshi Temple fire station, and Sivarajan, who was from Thideer Nagar fire station.
A portion of the building collapsed and fell on the firefighters, killing them. Two more firefighters suffered minor injuries and were taken to a private hospital near Periyar.
Advertisement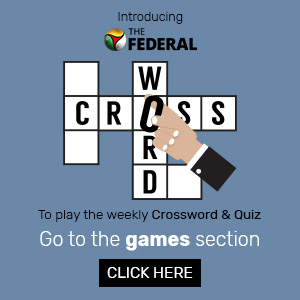 Police sources said that the store, located in Navabathkana Street, was closed  at around 11 pm on Friday (November 13) night. The fire broke out at around 2.30 am.
Four fire tenders from Meenakshi Amman Temple, Anupanadi, and Thideer Nagar stations reached the spot before 3 am.
The textile store was functioning in an old building, only 10 feet wide and 30 feet long. The fire broke out in the first floor of the building.
Four firefighters Krishnamoorthi, Sivarajan, Kalyan Kumar, and Chinnakaruppu entered the building. As they fired their extinguishers, a part of the building collapsed and fell on Krishnamoorthi and Sivarajan. They were fully covered by debris and could not be located.
An earthmover was brought to remove the debris. The two firefighters were recovered, one by one, at 5 am and sent to a hospital, where doctors declared them brought dead.
In total, five fire tenders were used to extinguish the fire. They were supported by two tanker trucks from Madurai corporation.
Deputy director of Southern Region of Fire and Rescue Services department, P Saravanakumar, and Madurai District Fire Officer, K Kalyana Kumar reached the spot. Officials from Madurai corporation and the police department also reached the spot and conducted separate inquiries.