As Chennai crossed the 30,000 mark in the number of COVID-19 cases on June 14, a committee of public health experts has suggested the Tamil Nadu government to tighten lockdown restrictions in the city and surrounding districts—Tiruvallur, Kanchipuram and Chengalpattu.
Meeting Chief Minister Edappadi K Palaniswami for the fifth time, the committee discussed various measures to contain the spread of the virus. J Radhakrishnan, who recently took charge as the health secretary, was also present in the meeting that lasted for one and a half hours.
After the meeting, Dr Kuganantham, a member of the panel, told reporters the spread of the disease had peaked in the state and would come down gradually in the coming days.
Advertisement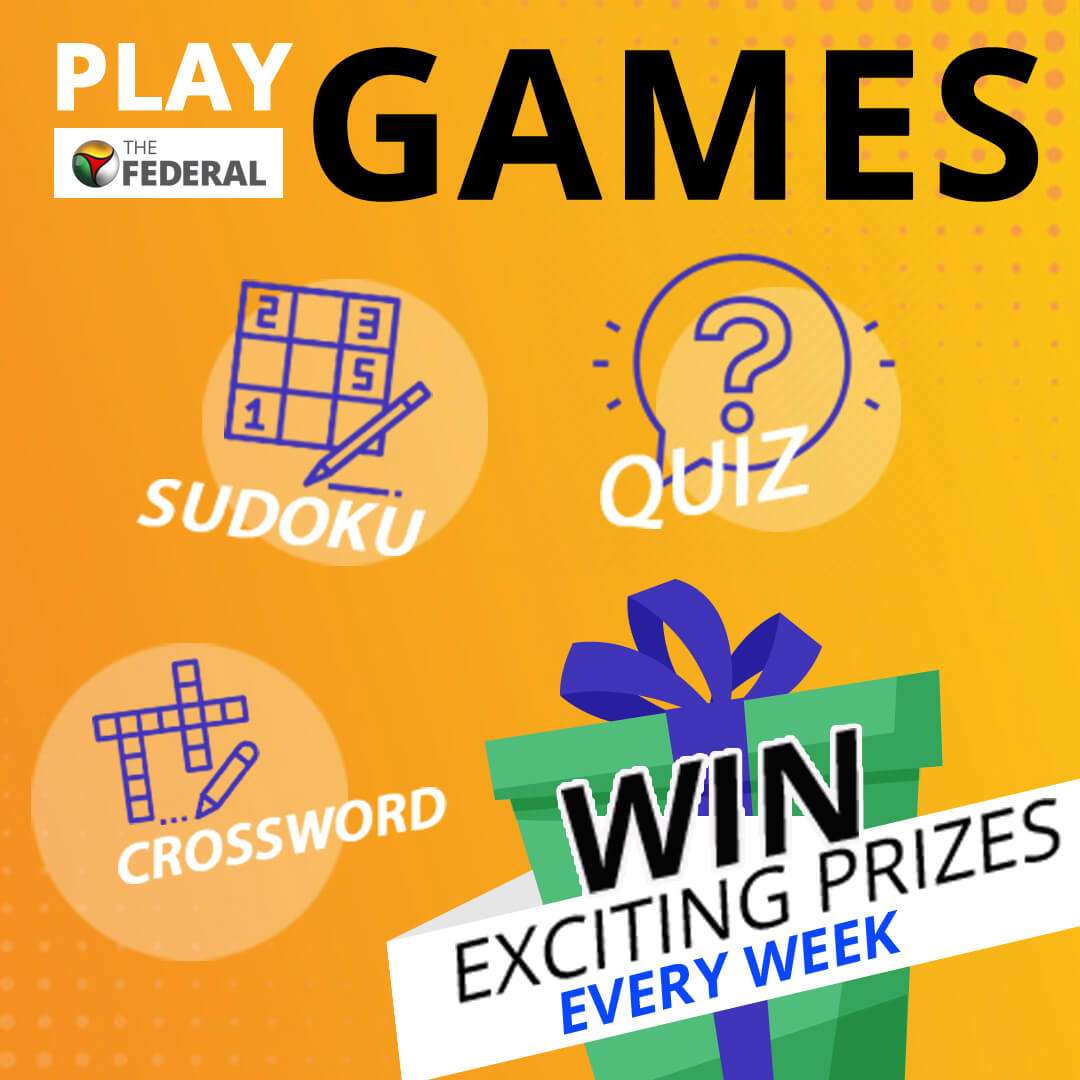 "When the disease is at its peak, we need to test more. Across the state, the government has 75,000 beds, of which 17,500 are in Chennai," he said. Also, 5,000 beds are ready for emergency cases, said Kuganantham, adding that the recent appointment of 12,500 health workers had strengthened the containment measures.
Related News: Tamil Nadu now records COVID-19 deaths left out earlier, sees spike
Especially, zones 4, 5 and 6 in Chennai have been affected badly, he said. "Based on our (the expert committee) recommendations, the government has deployed 253 mobile hospitals in the state."
"In order to prevent hypoxia (drop in oxygen saturation) in patients, we have urged the government to have sufficient oxygen cylinders not only in the tertiary and secondary hospitals, but also in the peripheral and primary health centres. Nearly 200 wards have these oxygen cylinders worth ₹71 crore," he added.
The aim is to bring down the number of deaths, said Kuganantham, after suggesting the government to focus on testing people above 60 years. "We are repeatedly requesting people who have non-communicable diseases like diabetes and TB to take extra precautions. Especially, they should get tested," he said.
Related News: TN minister advises people with diabetes, BP to keep them under control
Dr Ramasubramaniam, another member of the committee, said people had not been taking appropriate precautions. "Despite the government taking all actions, if people don't wear masks and maintain social distancing, it is difficult to contain the spread," he said.
Even if one has minor symptoms like fever, headache or body pain, the person should not neglect these. Because these could be the symptoms of COVID-19, he said. "Even if you feel alright in a day, please ensure that you isolate yourself for a week."
While stressing the use of pulse oximeter, Ramasubramaniam said, it should be used only by the people who were not feeling well. "If you are a healthy person, you don't need an oximeter. If their oxygen level goes down below 90 per cent, then the person should be admitted to hospital immediately" he added.