The Tamil Nadu government has postponed the Class X board examination from June 1 to June 15 following an outrage. But problems still remain for the tribal students in the hill regions of Erode, who say they were neither aware of the June 1 timetable, nor the June 15 one.
"We didn't know the board examination was announced until an uncle from Anthiyur village came all the way to our village and told us. We have not prepared anything as we had gone for farm work in neighbouring villages," says Nandhini of Erode's Kondagai village, a Class X examinee.
"It would not have been possible for us to survive if we had not gone for work and studied," adds Nandhini.
Advertisement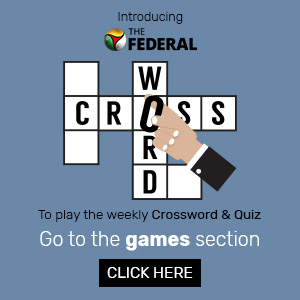 At least Nandhini, who was working in a neighbouring village and had come back to her house, knows the exam date through an NGO. However, others who had migrated to nearby villages to work in the farms were still unaware of the examination.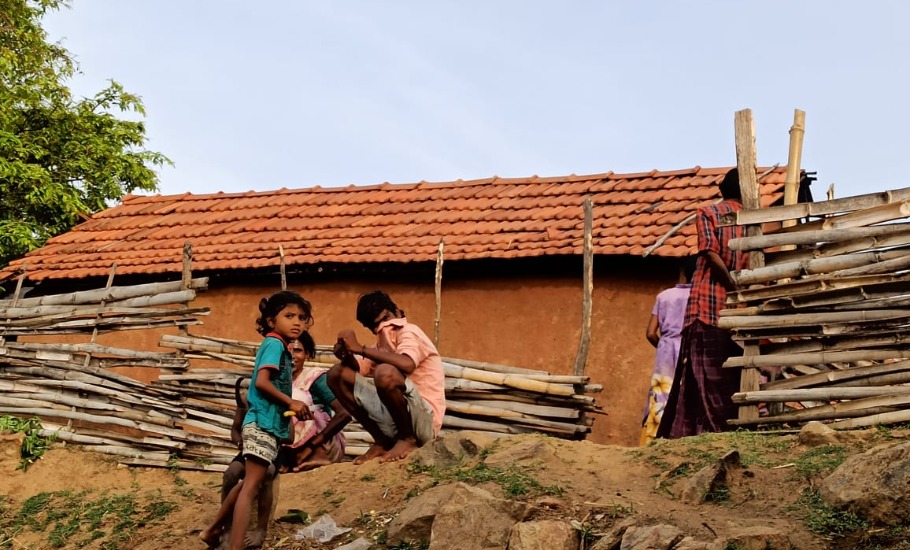 Related news: Tribal, not primitive: Where it's easy for women to step up
"So far, we have identified three Class X students who are natives of Kondagai tribal village and had moved to sugarcane farmlands in neighbouring villages for work. They were completely unaware of it and even after we told them, they were in no mood to return to their native place and start preparing for the exam," says SC Nataraj, director of Sudar NGO.
Nataraj managed to rescue one boy from the sugarcane farm and has taken him back to his village for his exam preparation.
But, for some, though they were aware of the exam and have been preparing for it in their tribal hamlets, are sceptical about attending the exam since their schools are far away from their hamlets.
Maruchamy, father of Meena, who wanted his daughter to pursue Class X in a peaceful environment, did not want his daughter to be admitted to the nearby school. So he got her enrolled in a residential government school near Anthiyur, about 70 kms away from her village.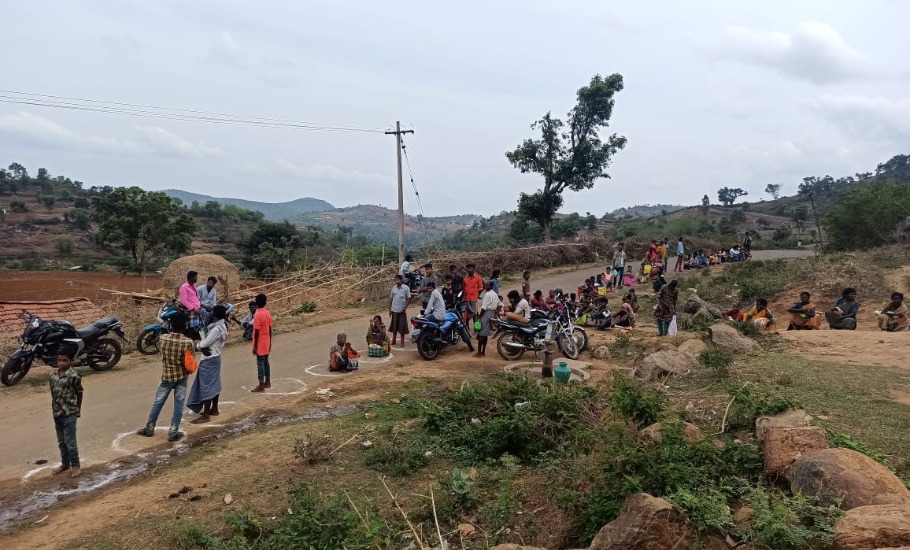 Related news: Tribals on warpath as SC quashes quota in AP, Telangana teaching jobs
"Now, with no public transportation, I don't know how I will take my daughter to school. It will take at least three hours to reach there. We don't know how we will reach there," says Maruchamy.
Kongadai tribal hamlet in Bargur hills got the bus facility only a year ago. The government buses would ply only three times a day and the first bus in a day is at 9.30 am. For years, people living in and around Kongadai and its surrounding villages were dependent on private transportation, including pick-up vans and jeeps to reach Thamaraikalai, about 20 kms from their village.
"If we have to travel early, we would walk down the hills to Thamaraikarai to get a bus," says another villager.
Agriculture is the primary source of income for the villagers there. "We did not want to lose an opportunity at the time of this pandemic to earn for our survival with the help of our children," the villager adds.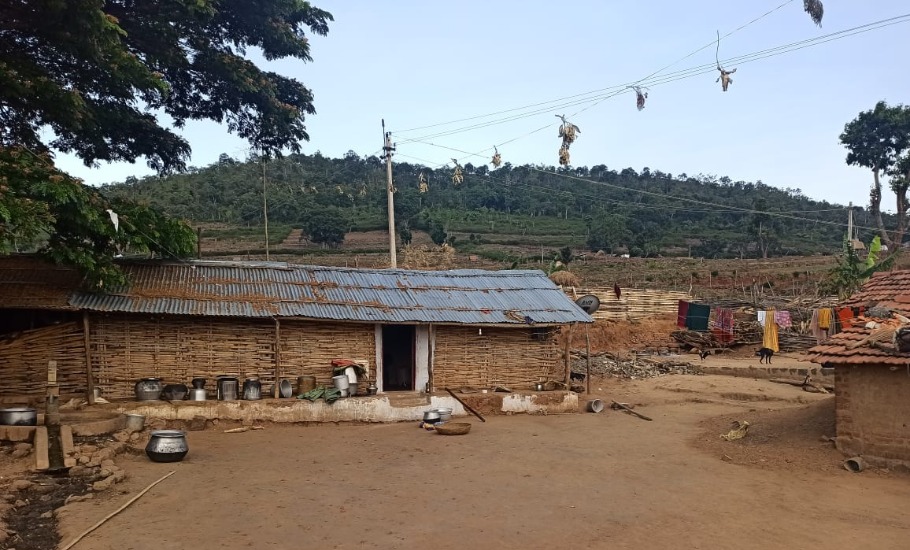 Related news: A good samaritan from TN who chose to serve tribals dies of dengue
Officials in the school education department have been in the process of informing the children about the Class X examination. But Nataraj feels it would not be easy even for the officials to reach them as most of them don't have mobile phones and even if they have, communication would still remain an issue in the hills.
"As we are experienced in teaching rescued bonded child labourers, we know how difficult it would be for the children to adapt to the classroom environment after getting into work. At least a 15-day classroom atmosphere has to be there for the children before they go for the exams," Nataraj suggests.
However, a senior official in the school education department, who did not want to be named, said they were contemplating conducting a two weeks orientation class before the exams. "But we are yet to take a call on it. It would be decided after getting opinions from teachers and parents as well," the official said.