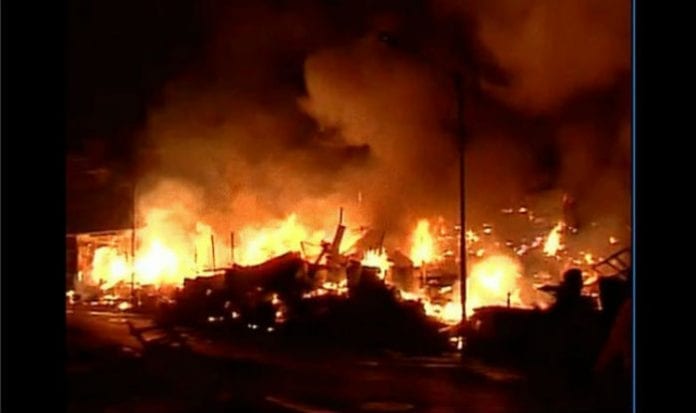 Eight people were killed in a major fire accident at a firecrackers factory near Sattur in Virudhunagar district, Tamil Nadu on Friday (March 20) evening. Eight others suffered burn injuries and were admitted to a government hospital in the area.
According to sources, the fire broke out at 4 pm at Rajammal fire factory in Sippiparai village, where at least 30 people were working. Six people were thrown out of the unit when an explosion occurred within the factory, and all six of them died on the spot due to injuries.
Ten others who suffered burn injuries were rushed to the hospital. However, two of them died without responding to treatment. Of the eight others who were severly injured, four were shifted to Thoothukudi Government Hospital and the remaining four were shifted to Kovilpatti Government hospital for extensive treatment.
Advertisement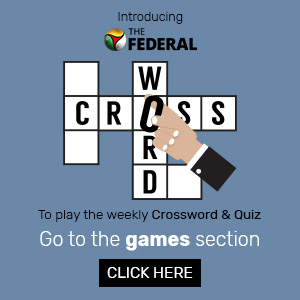 Related news | 23 killed, 27 hurt in Punjab firecracker factory blast; Punjab CM expresses grief
Police identified the deceased as Rani, Thamarai Selvi, Thangammal, Jaya Bharathi, Bathrakali, Murugaiya, and Kaliyammal. All of them were residents of Sippiparai village in Sattur, Virudhunagar.
Three fire engines were rushed to the spot to put out the fire. Fire fighters confirmed that the fire was brought under control and managed to contain it to one room where the other fireworks had been set off.
Sattur police have filed a case and are probing the issue. Though the cause of the fire is yet to be ascertained, police suspect that mishandling of firecrackers could have been the reason behind the accident.
Petroleum and Explosives Safety Organisation (PESO) officials are looking into the matter and checking whether the firecrackers factory had a licence to run the factory legally.