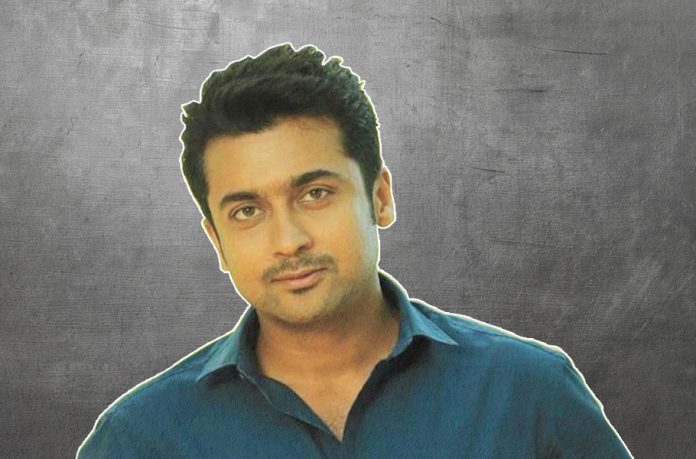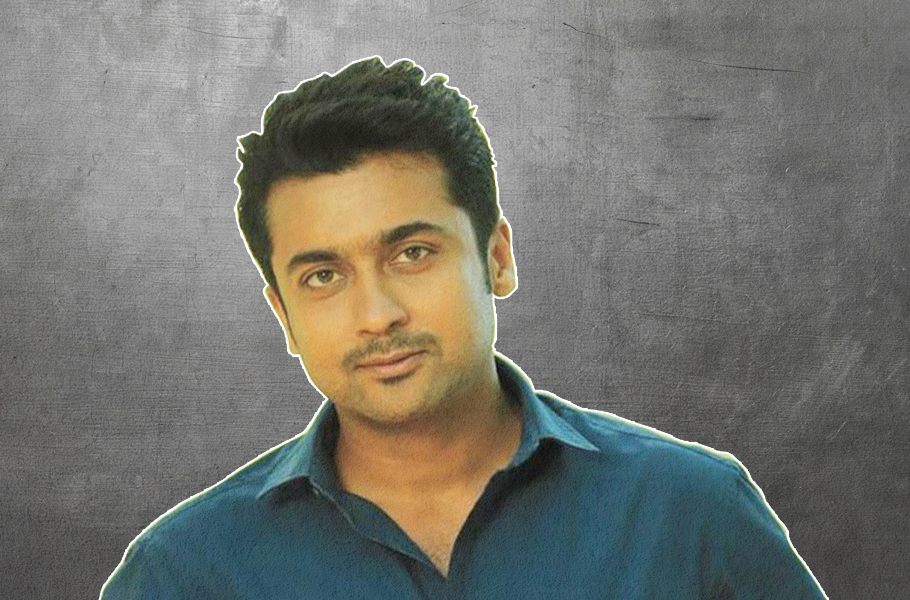 "Courts are operating online due to the fear of COVID, but they have ordered students to take exams offline." That is how popular Tamil actor Suriya Sivakumar reacted to the deaths by suicide of three students on Saturday (September 12) ahead of the NEET (National Eligibility cum Entrance Test) that was held on September 13 amid the pandemic and which the courts had refused to stop.
The comment has earned him both bouquets and brickbats. In fact, justice S M Subramaniam, a Madras High Court judge, has written a letter to the chief justice, Amreshwar Pratap Sahi, to initiate contempt of court proceedings against the actor for his remarks about courts. However, those who know him say he has been supporting students for long through his foundation and that he feels deeply about their welfare.
Related news: Is rightist Draupathi turning Dravidian Tamil cinema on its head?
But the question that needs to be asked is what prompted the remark: does he want to turn a real-life hero or is he developing a desire to get into politics?
His attack did not spare the government either. The government that should be fair to everyone brought a law that discriminated against the students, he said.
"This kind of 'Manuneethi' (Manusmriti) exam not only snatches away the opportunities of our students, but also their lives. Dronacharya in Mahabharata demanded only the thumb of Eklavya. But, the modern-day Dronacharyas are demanding that even a Class 6 student must prove his or her skills by writing an exam," he said. "While the courts are operating online due to the fear of COVID, it has ordered the students to take the exam offline," Surya said in the statement.
Related news: Rajinikanth fans renew cry for 'Thalaiva' to be active in politics
His fans and those who were against NEET took to social media in his support, and the word 'Manu'Neet'hi' (a play on 'Manuneethi and NEET) started trending. At the same time, right-wingers and NEET supporters lashed out at him.
His supporters also started comparing him to actor Rajinikanth, who has been indecisive about entering politics and who has not come out with any statement either supporting or opposing NEET. Also, Suriya is now being called 'Singam' (a reference to the role of an angry police officer he played in the 2010 film 'Singam', which became a big hit) for his outspoken statements. Interestingly, that title was so far given to former IPS officer K Annamalai, who is now the state vice-president of the Tamil Nadu BJP, for his actions against rowdies while being in service in Karnataka.
Such comparisons have given rise to speculation about whether Suriya is planning to take a plunge into politics, although the actor has never said anything about it before.
From cinema and philanthropy. To politics?
Suriya, an actor who has tasted continuous success in the film industry since 2001, five years after his entry in 1997, is known for his philanthropic activities. Following in the footsteps of his father Sivakumar, who has been honouring school toppers from rural areas and has been supporting the education of poor students from 1979, Suriya started Agaram Foundation in 2008 to continue his father's tradition.
The foundation supports the education of hundreds of students not only from Tamil Nadu but also of Sri Lankan Tamil children living in refugee camps. In 2018, the foundation adopted 400 government schools across the state to renovate them.
Recently, after he opted to release his latest film 'Soorarai Potru' on an OTT platform, he said he will distribute Rs 5 crore to the needy from the amount received by selling the film's rights. He had also opposed the Centre's New Education Policy.
But this is not the first time he is being targeted by the right-wingers and he is not alone. A couple of weeks back, his wife Jyothika was trolled for comparing a temple in Thanjavur with a government hospital in the same district. Suriya stood by her and supported her opinion. Later, through the foundation, they donated Rs.25 lakh to the hospital for renovating and to upgrade its facility.
Suriya's brother, Karthi, who is also an actor and who manages 'Uzhavan Foundation', is being trolled for opposing the EIA draft. Their father Sivakumar, who is well-versed in ancient Tamil literature, is often criticised for his outspoken views on love marriages and religion.
"Once a student comes under the actor's foundation, his or her educational expenses will be taken care of until they get placements. During the placements, they never recommend any of the students to any company. It is the students' responsibility to qualify for the job. They have such meticulous rules," said educationist Prabha Kalvimani, who served in some of the committees of the foundation.
The actor has every right to voice his opinion since he is no outsider to education-related activities, he said.
Meanwhile, six former Madras High Court judges, including K. Chandru, have expressed concern over justice Subramaniam's letter. In a joint statement issued on Monday, they said, "An artistic person's over-reaction should not be taken seriously and out of context."