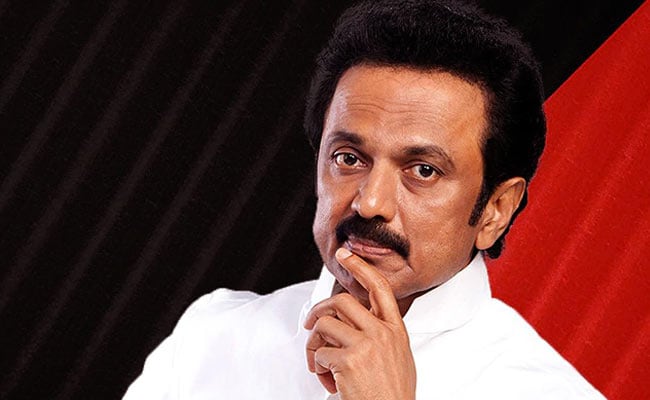 DMK: Will not seek backdoor entry to govt, may not press for trust vote
Until recently, DMK leader MK Stalin had been claiming that there would be regime change in the State and the Centre when results were out. On May 28, five days after results, he, however, told mediapersons to wait and watch when asked if the DMK would move a no-confidence motion in the Assembly. Spelling out DMK's thinking, the party's organ Murasoli on May 29, said that the party has little interest in toppling the AIADMK government.
After the bypoll results, the AIADMK had 123 members in the 234 member Assembly. One Congress member H Vasanthakumar has been elected as MP and he has resigned, leaving the Assembly at 233. This means the ruling party needs a minimum of 117 MLAs. Of the AIADMK members, three are suspected to be sympathizers of breakaway group led by Dhinakaran and have been served notice for disqualification by Speaker. Despite this, for now, it appears the numbers don't favour the DMK if it were to launch an operation topple.
The results of the bypolls to 22 Assembly constituencies were a setback for the DMK. The AIADMK needed six seats to keep the majority and it won in nine seats. In many Lok Sabha constituencies where the DMK alliance won, voters voted for the AIADMK alliance in Assembly seats where bypolls were held.
Recalling past cases, the Murasoli editorial said that in 1972 after parting ways with the DMK, MG Ramachandran attempted to bring down the government. On November 13, 1972, MGR spoke in the Assembly that the DMK regime had lost the confidence of the party as well as the people. He brought a confidence motion for which 172 members, indicating an overwhelming majority for the DMK. Yet MGR did not spare efforts to get the DMK government removed.
Similarly, after the death of MGR, there was a divide in the AIADMK. VN Janaki's supporters and J Jayalalithaa's supporters split the party and Janaki became the chief minister. The government passed the confidence motion but the same day violence was triggered in the Assembly, leading to its dismissal.
Similarly, in January 1989, DMK came to power, winning as many as 146 seats. However, the then Prime Minister Chandrasekar and President R Venkatraman got the government dismissed.
The editorial said Karunanidhi was a democrat through and through and his son, MK Stalin, is his clone. Stalin would not take shortcuts to power and would wait for the top slot.
Though the AIADMK government has lost the confidence of the people, support in the Assembly, the DMK doesn't want to come to power through the backdoor, the editorial said. The government, in the larger interest of democracy, should step down on its own. The editorial called for the people and media to bring pressure on the government to resign.