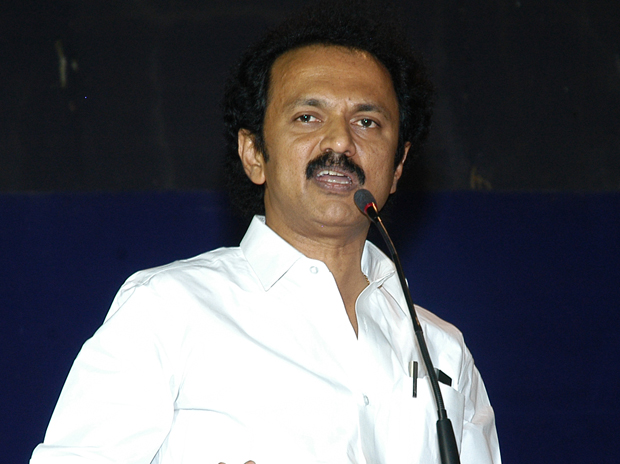 DMK not anti-Hindu; it revived temples, brought reservation: Stalin  
DMK chief MK Stalin on Monday (July 20) sought to refute allegations that the party is "anti-Hindu" by writing a letter to party workers, delineating the contributions made by the party towards the welfare of Hindus over the years.
Stalin's letter comes at a time when the DMK has been linked to a controversial video by a group called Karuppar Kottam that criticises Kandha Sasthi, a popular Hindu devotional song.
Stalin urged party workers not to engage with "adversaries" on social media over the matter and treat what they say as "jokes".
"The campaign is done with a view to presenting the DMK's victory in the (2021) Assembly elections because people expect a change of regime. They offered a mega victory to the DMK in the Lok Sabha elections and the local body polls. Do not fall prey to the designs of enemies on social media and other conspiracies," The Hindu quoted him as saying in the statement.
Stalin in the letter listed out measures taken by the DMK government over years –from maintenance of temples to employment for first-generation learners to concrete houses for slum dwellers – for Hindus.
He said it was the DMK which helped bring 65.5 per cent reservation for Hindus, which in turn helped the community to produce doctors, engineers and graduates.
"The majority of the OBCs are the Hindus. The DMK is waging a legal battle in their favour in the high court and Supreme Court," he said.
The DMK chief also said that it was his party that revived pujas in abandoned temples, facilitated the restoration of temples and temple chariots and introduced legislation to appoint people from all caste as temple priests.