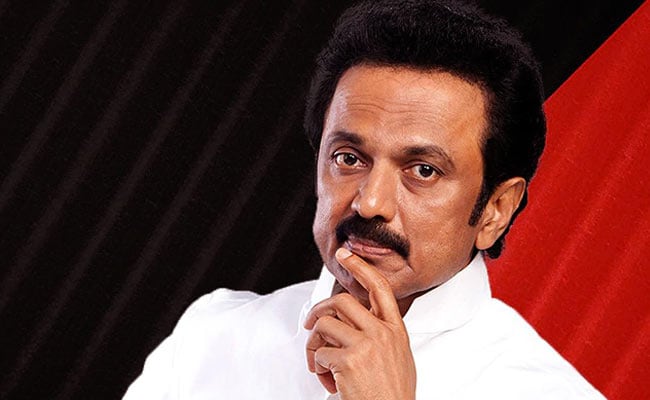 The DMK has replaced all but one candidate for the bypolls in 18 Tamil Nadu Assembly constituencies to be held on April 18. Among the candidates is K Venkatesan, for Thattanchavadi, a constituency in Puducherry, which is also scheduled to go for by-elections.
In the 18 constituencies, only SV Srinivasan, who has been fielded in Sattur, has been retained. All the others are fresh faces, indicating that the party has decided that new names will boost its chances of winning. Even a sweep in the bypolls will only take the DMK within breathing distance of an absolute majority.
Out of the 18 seats, for which elections are scheduled, seven are reserved constituencies. They are Poonamalee, Gudiyatham, Aroor, Nilakottai, Manamadurai, Periyakulam and Paramakudi. And in the these constituencies, A Krishnasamy, S Kathavarayan, Krishnakumar, C Soundirapandian, Kasilnigam alias Illakiyadasan, KS Saravanakumar, and S Sampath Kumar have been fielded respectively. For the remaining 11 general seats of Perambur, Thiruporur, Sholinghur, Ambur, Hosur, Pappireddipatti, Thiruvarur, Thanjavur, Andipatti, Sattur and Vilathikulam; RT Sekar, Senthil alias S R Ithayavarman, A Asokan, AS Viswanathan, SA Sathya, Mani, Poondi K Kalivanan, TK G Neelamegam, A Maharajan, SV Srinivasan and AC Jayakumar have been fielded by the party.
Advertisement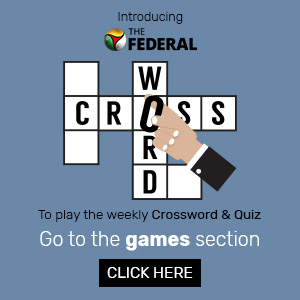 Even if the DMK was to win in all the constituencies, it will not be in a position to unseat the incumbent EPS-OPS combination. The current strength of the DMK and its allies, in the Assembly, is 98. The majority mark in 118. The strength of the ruling combine in 115. But a stellar performance in the bypolls would be a shot in the arm for the DMK, which has been out of power for nearly eight years.