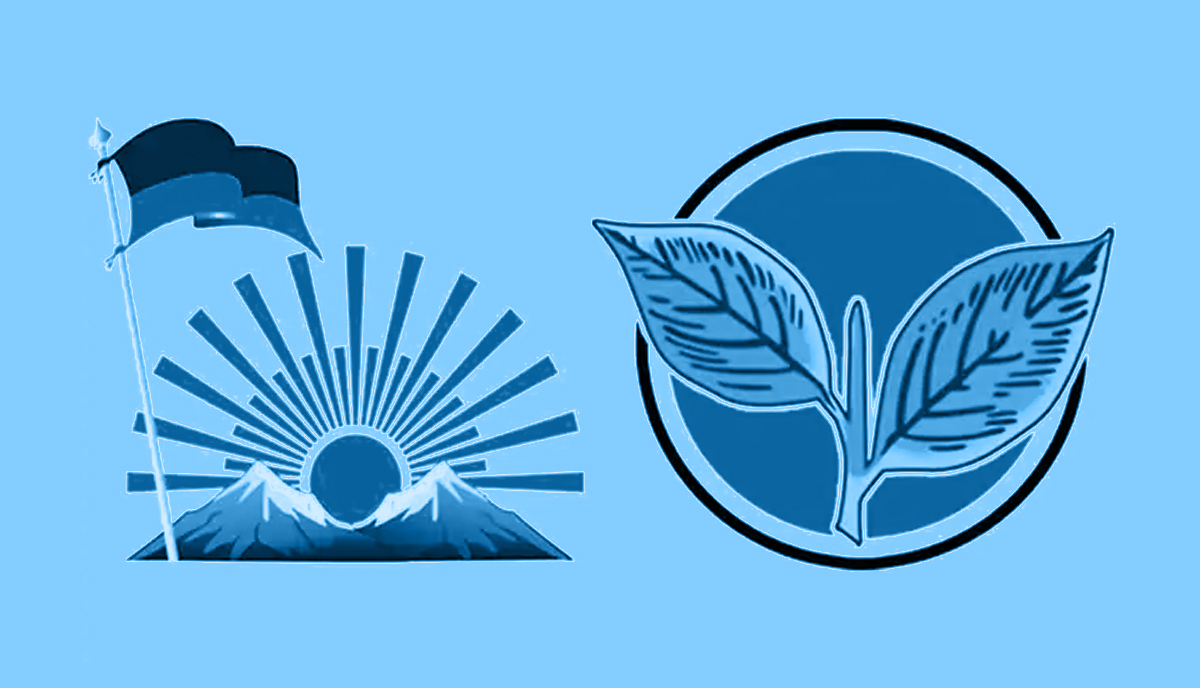 DMK and AIADMK's big guns leave no stone unturned for bypolls
With just a day to end the campaign for the bypolls scheduled on May 19 for the four assembly constituencies in Tamil Nadu, both the DMK and the AIADMK have pulled out all stops for aggressive campaigning, with senior names in both parties being pressed into action.
Soon after the Lok Sabha polls for the 39 Lok Sabha constituencies and 18 assembly constituencies ended on April 18, the ruling party deputed its key ministers, party functionaries and cadres from across 10 districts in the state.
Similarly, the DMK also sent its key leaders, including party treasurer Durai Murugan, principal secretary TR Baalu, former minister A Raja and other key functionaries to the bypoll constituencies Sulur, Aravakurichi, Thirupparankundram and Ottapidaram (SC).
Speaking to The Federal, a long-timer in the DMK said since A Raja and TR Baalu were in the fray for Lok Sabha election, they could not campaign in the bypolls that were conducted along with the Lok Sabha polls in Tamil Nadu.
"But, now after the Lok Sabha election are over, they are free to campaign for the bypolls and they are on a tour of the constituencies, campaigning for the four candidates," he said.
Leaders, including MDMK chief Vaiko, Congress state leader KS Azhagiri, and former finance minister P Chidambaram, apart from VCK leader Thol Thirumavalavan, have campaigned for the DMK candidates in the four assembly constituencies, the DMK functionary said.
However, on the other side, the AIADMK has roped in prominent leaders including municipal administration minister SP Velumani and electricity minister P Thangamani.
Though they are dominant forces in the western region, they did little to campaign for the Aravakuruchi constituency candidate in Karur district, according to sources in the party.
"Similarly, education minister KA Sengottaiyan, who is from Erode, made just a few visits to Sulur constituency in Coimbatore district. Among all ministers, only six ministers paid a visit to the constituency," an AIADMK source said.
AIADMK cadres were also unhappy with alliance party leaders as none of them visited the four bypoll constituencies. "The allies had agreed to support the AIADMK in the 22 bypolls. But none of them visited the constituencies," pointed out another AIADMK functionary.
However, a DMDK functionary said they are always in support of the AIADMK and that the party's junior cadres in the respective constituencies had campaigned for the candidates in these constituencies.