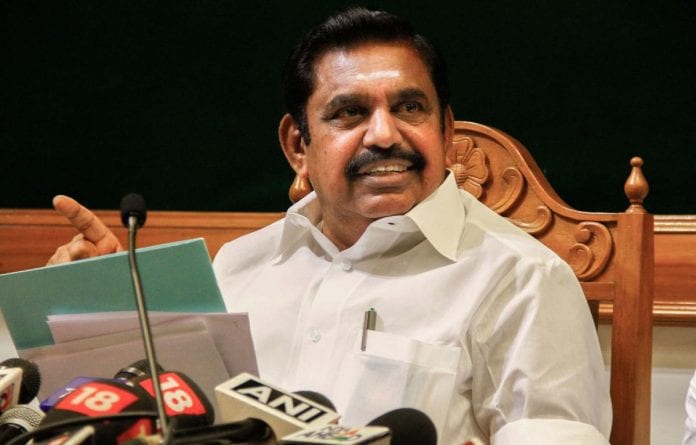 After coming under fire for its recent orders barring direct distribution of essentials by individuals, NGOs and political parties, the Tamil Nadu government on Monday (April 13) clarified that it has not banned volunteering but asked volunteers to work with district authorities to ensure social distancing.
In a statement, the government said its earlier communication released on Sunday (April 12) was "misunderstood."
While appreciating the relief work conducted by volunteers during major disasters in the past, the government said the current crisis, however, is different and demands more caution.
Advertisement
"But the current crisis is different. No one knows who will be affected by whom and when. In order to contain the spread of the virus, the lockdown has been implemented. It is for public good that such a decision has been taken. In this situation, if volunteers start taking relief measures as in the past, public health experts have warned that the containment would become difficult. That is why the government has asked the volunteers to carry relief measures through government officials," the statement said.
The government said that all relief essentials, from cooked food to dry ration, should be distributed only through district authorities. The relief material will be given to the affected as per the suggestions of the volunteers, the statement said.
The Tamil Nadu government has urged volunteers to register themselves on the stopcorona.tn.gov.in website to work with it in relief activities. As per the statement more than 2,500 organisations and 58,000 volunteers have already registered on the website.