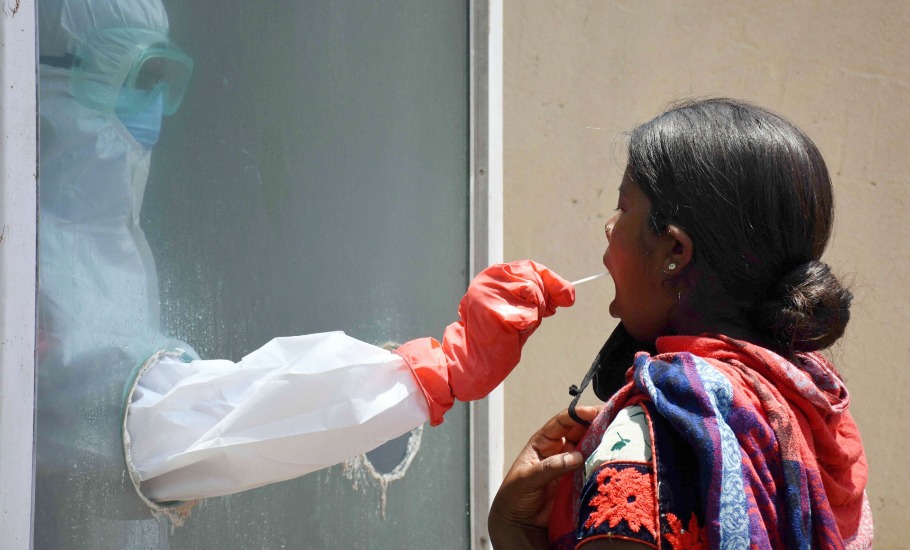 COVID: TN records 3,965 new cases,69 deaths; recovery rate at 64%
Tamil Nadu COVID-19 infection count increased to 1,34,226 as the state recorded 3,965 fresh cases on Saturday (July 11). As many as 69 people succumbed to the virus, pushing the death toll to 1,898.
According to the health department bulletin, the number of recoveries continued to remain significant as 3,591 people were discharged on Saturday. The recovery rate stood at 64 per cent. While 85,915 patients have been discharged, active cases stood at 46,410.
The number of samples examined, so far, increased to 15,66,917 with 37,825 specimens being tested on Saturday. Chennai recorded a further dip in the number of fresh cases as 1,185 people tested positive for the virus, totalling 76,158 till date.
However, districts like Tiruvallur and Madurai witnessed a spike with 346 and 277 cases respectively. Madurai also reported 10 fatalities, only following Chennai with 26 deaths on Saturday. Of the 61 deaths, eight persons had no comorbidities.