Tamil Nadu reported 3,509 new COVID-19 cases today (June 25), the highest single-day spike so far, taking the tally to 70,977. A total of 45 COVID-19 patients succumbed to the infection today, with the death toll standing at 911, till date.
According to the state health bulletin, out of the 3,509 new cases reported today, 20 were passengers who recently returned to the state from other countries, while, 131 were passengers who had recently returned from other Indian states.
The state has a total of 30,064 active COVID-19 cases, while 39,999 patients have been discharged after treatment, so far. 2,236 patients were discharged today after being treated from various hospitals across the state.
Advertisement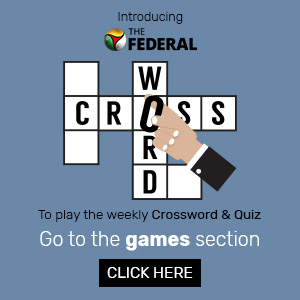 45 deaths and 3509 new COVID19 cases reported in Tamil Nadu today, taking the total number of positive cases in the state to 70977, death toll 911. Active cases stand at 30064: State Health Department pic.twitter.com/r9z7PUVjwE

— ANI (@ANI) June 25, 2020
Recently, the state ramped up its COVID-19 testing capacity which has resulted in high number of new COVID-19 cases being reported on a daily basis. Today, a total of 32,543 samples were tested.
RELATED NEWS: COVID-19 contact tracing: A race Chennai seems to be losing since start
State capital Chennai reported a total of 1,834 COVID-19 cases today, followed by 191 cases in Chengalpattu, 203 in Madurai, 170 in Thiruvallur, 140 in Ramanathapuram, 168 in Vellore. Districts such as Dharmapuri, Pudukottai, Namakkal were among those which recorded the least number of cases, being just one or two each.
Till June 25, Chennai has recorded a total of  47, 650 COVID-19 cases, followed by districts such as Chengalpattu with 4,407 cases, Thiruvannamalai with 1,428 cases, Thiruvallur with 3,058 cases, Madurai with 1,279 cases, Kancheepuram with 1,488 cases.
Meanwhile, a total number of 42 patients have died due to comorbidities in the state. Tamil Nadu has a total of 88 operational COVID-19 testing facilities, out of which, 47 are government centres, while 41 are private facilities.