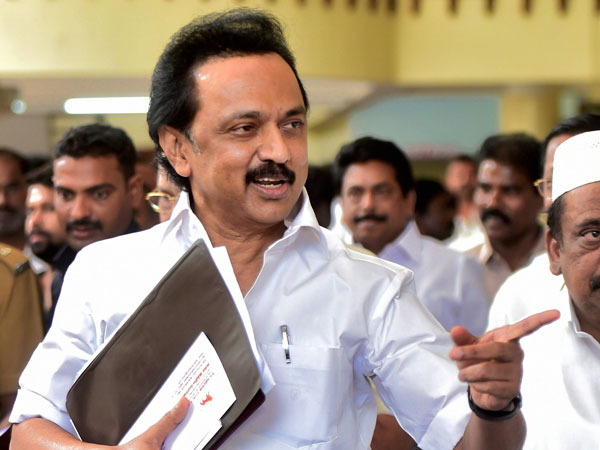 The Madras High Court on April 1 dismissed a petition filed by the AIADMK seeking action against the DMK president MK Stalin for speaking on the Kodanad estate dacoity-cum-murder case during an election campaign in Musiri in Trichy.
Late in March, AIADMK spokesperson RM Babu Murugavel had filed the complaint with the Election Commission against Stalin. However, feeling that there was no progress on his complaint, Murugavel approached the Madras High Court seeking action.
The Election Commission told the court that it had sought an explanation from the DMK functionaries in Musiri regarding the issue. According to the poll panel, they have been given time to file their reply on or before April 3. On hearing the EC's response, the high court dismissed Murugavel's petition.
Advertisement